I hope you are all going to enjoy a very Happy Thanksgiving this week!
Welcome to Centerpiece Wednesday where bloggers like you share your creativity each week!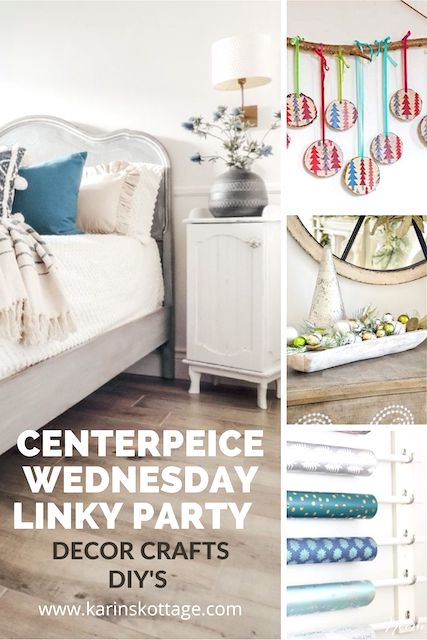 Kottage Happenings
I have been getting some of my Christmas decor out and up. Who else has been wanting to get a jump on it? I am so excited for the holidays this year even though we can't be with the whole family.
It will still be fun!
I still need to put together my Christmas chalkboard. Remember when my sister and I did this one in her house? So cute and fun!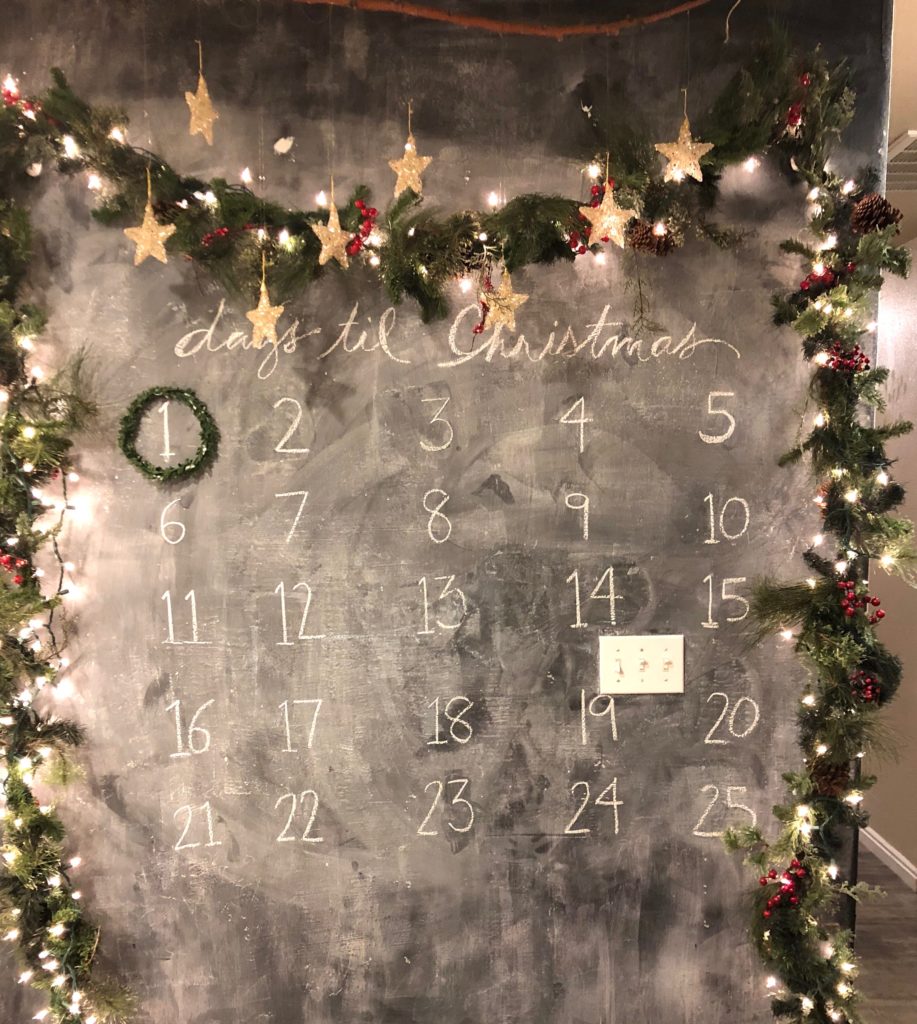 Highlights From Last Weeks Centerpiece Wednesday
I love it when Stone Gable links up and shares her amazing decor ideas! Yvonne shared how she decorated with faux greenery for Christmas and they look so real and just beautiful!
Go check it out and see all the other bloggers that have shared their ideas as well.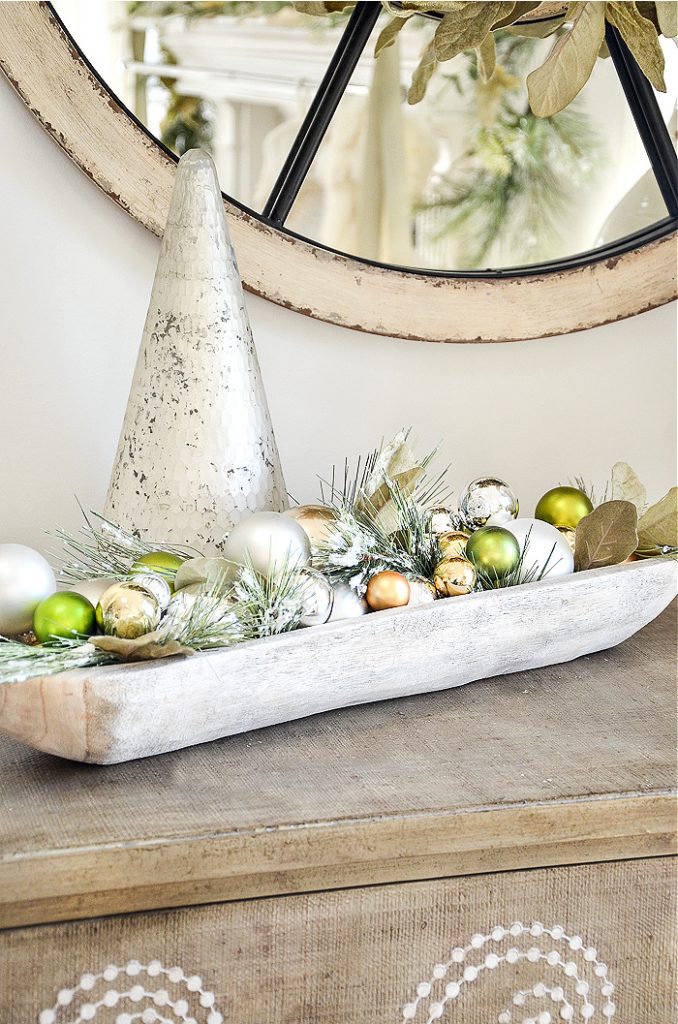 I am pretty much smitten with this basement bedroom makeover!
The gorgeous bed, the flooring and the darling night stand that she redid.
I really love the knob she chose too! Renovation du sous-sol does beautiful things in her home!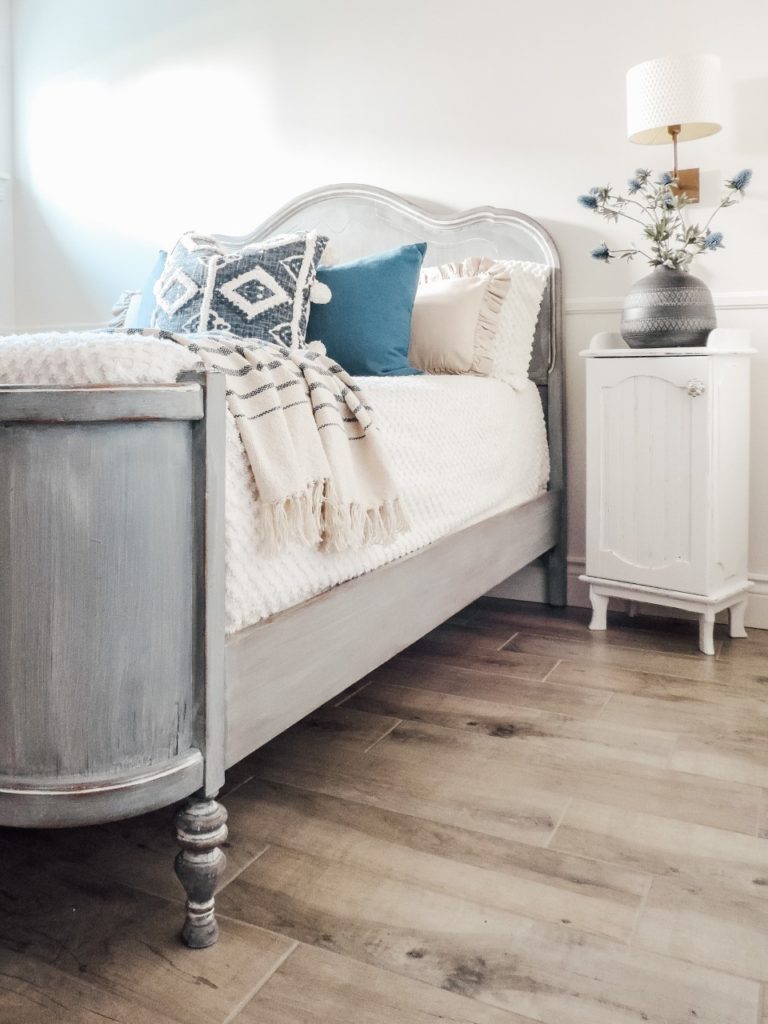 I love this idea and it is just in time for the Christmas holiday! Natalie at Redefined Rooms shows you how to make this in her tutorial. This looks pretty easy to take one off and put a different roll of wrapping paper on the rods.
I love my craft room but mine are hard to get off and on. This needs to be on my list of things to make!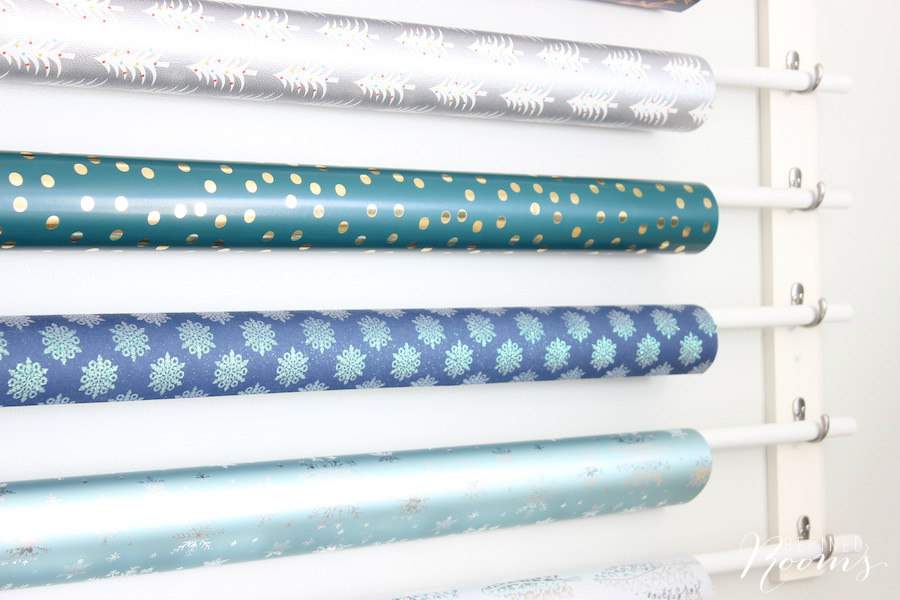 Look at this cool Nordic Christmas wall hanging! I just love the simplicity of it! Pillar box blue has put together a large collection of Scandinavian Christmas decor ideas!
You will love all the ideas that she found!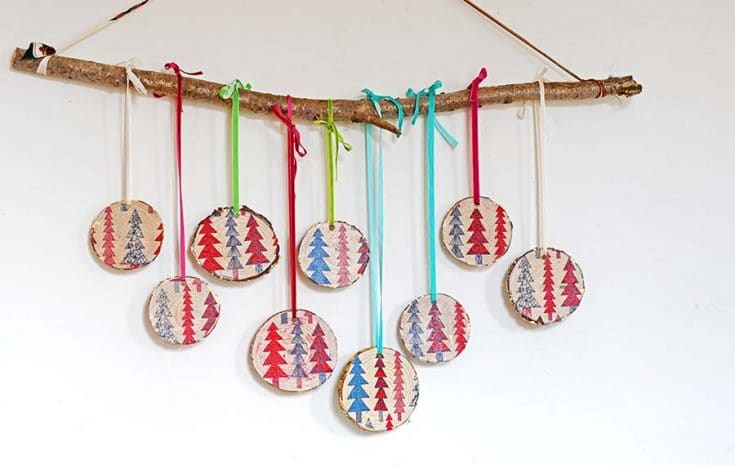 I hope you enjoyed these fun ideas on Centerpiece Wednesday Linky Party! May your Thanksgiving is filled with love and gratitude.
Shop Christmas

Link up to party here