Well the end of summer 2020 is upon us now and it's been…. interesting and kinda crazy hasn't it? Not a lot of travel or eating in restaurants for us. A lot of staying home, gardening, cooking and spending time with family. All in all it has been good and not just good but really good. It looks like it has been the same for many of you too. So today let's celebrate the end of summer on Centerpiece Wednesday!
Centerpiece Wednesday Highlights from Last Week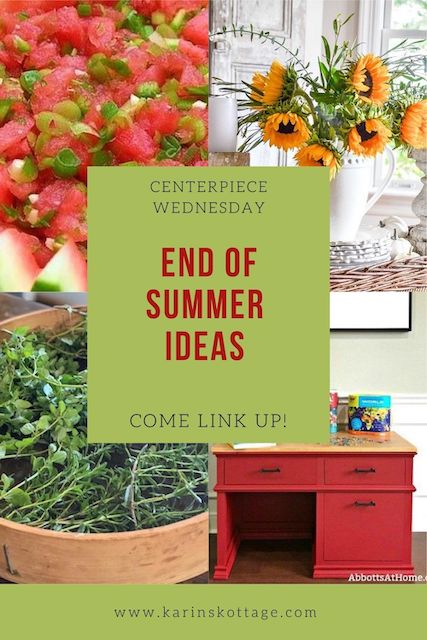 I love to be inspired and motivated to try new things and each week I am never disappointed with what you have been up to on your blogs! Can I just say let's celebrate you….GREAT JOB FRIENDS! It is always so hard to choose from what you link up on Centerpiece Wednesday each week!
This spicy watermelon salsa from comfort springs sounds soo refreshing with a little kick! I really think my family will love this! What a great way to celebrate the end of summer by making this watermelon salsa!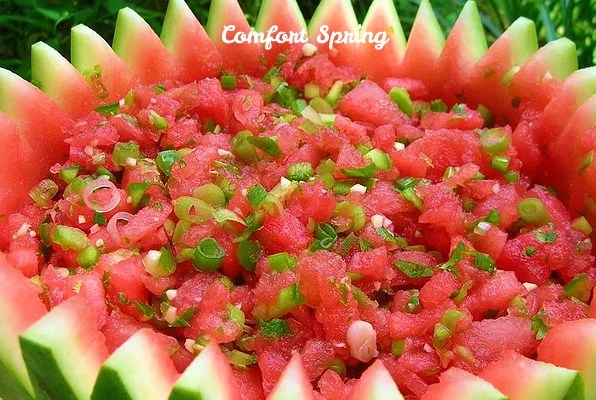 Currently I have lots of herbs growing in my garden right now and It's sustainable life has shared 13 ways to preserve your herbs! I did not know you could preserve them in the oven, in salt or in honey! You gotta check out all her ideas they are worth pinning especially before for the end of summer!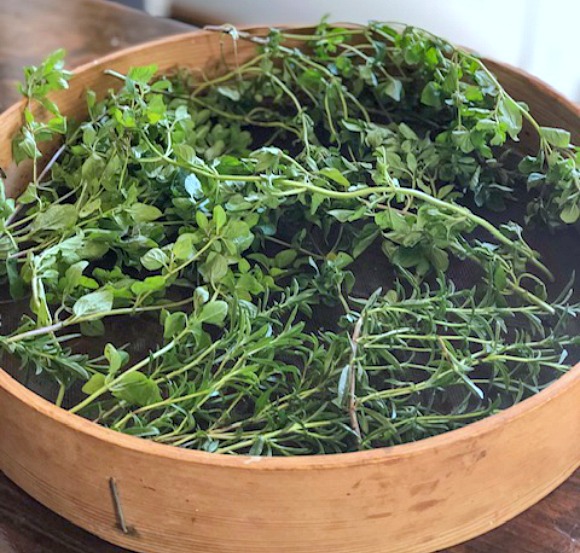 How cool is this post on how to make a pottery barn style little kids desk! Abbots at home has a beautiful tutorial and video on how to make this darling desk. Actually she has made two of them! They are the perfect size for grade school children but you can make adjustments for middle schoolers and probably High school aged too! I am blown away at how beautiful they look!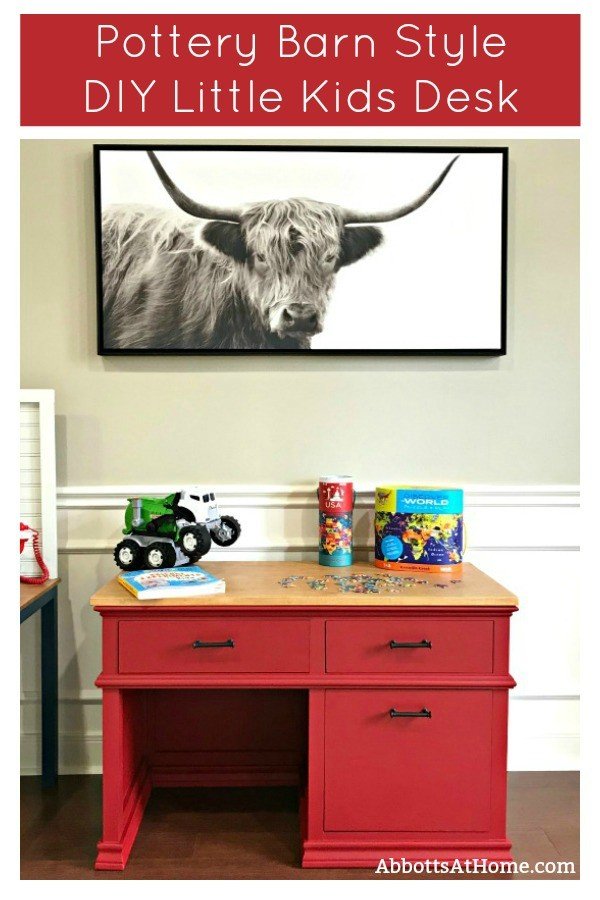 Bright golden yellow colored sunflowers are some of my favorite flowers! Yvonne over at Stone Gable shows how to create a beautiful sunflower vignette and she is also sharing some of her friends fall floral displays as well. Yvonne has an absolutely stunning blog if you haven't stopped over there you need to now!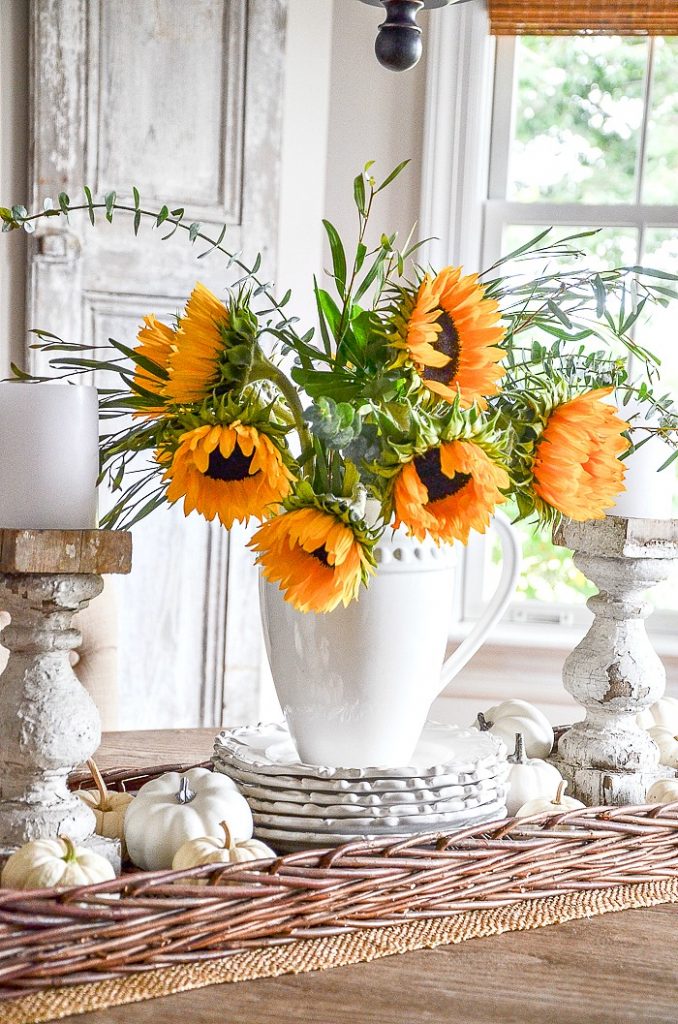 Posts You May Have Missed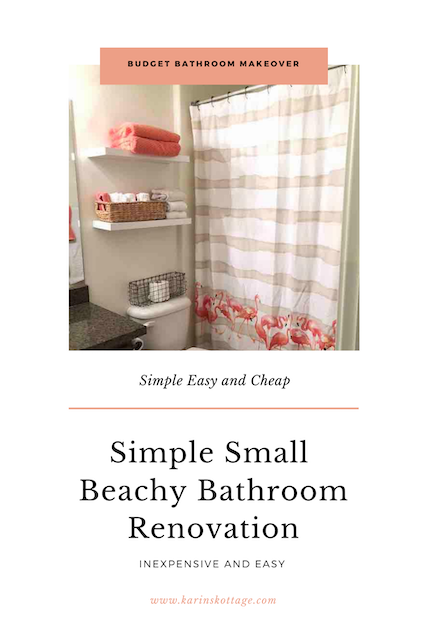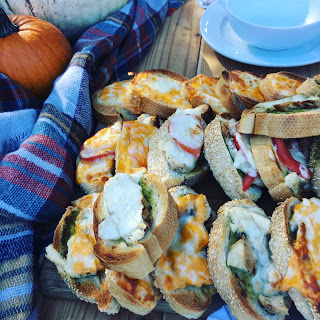 Link Up And Share Your CREATIVITY
Please stop by 3 other bloggers and show them some love and Please share this party!
Pin For Later