I absolutely adore fresh herbs in cooking…I use them in everything!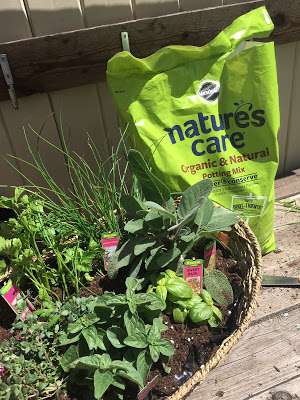 Marinades, Bread, Grilling, Vegetables and my favorite is herb butter!
See the recipe here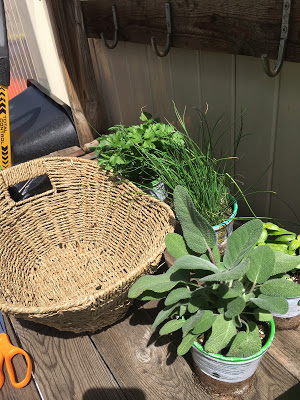 Here is an easy way to keep herbs close to your kitchen door without having to have a full garden of herbs. Make yourself an Herb Baket. Find a nice sized basket..I chose this one because of the open area but I ended up not liking the open handle area..as the dirt tends to fall out a little bit.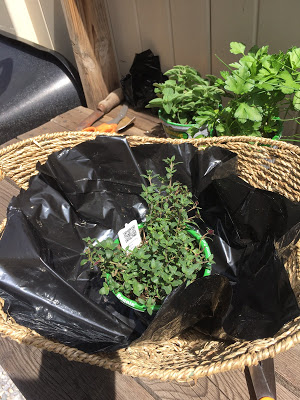 Next cut a large piece of plastic black garbage bag to fit the basket. Trimming as necessary so it won't show past the edges of the basket.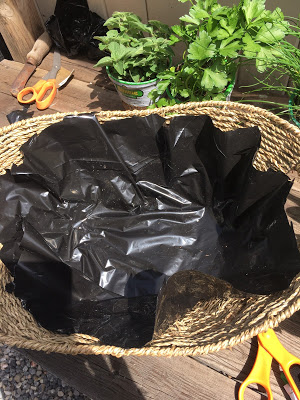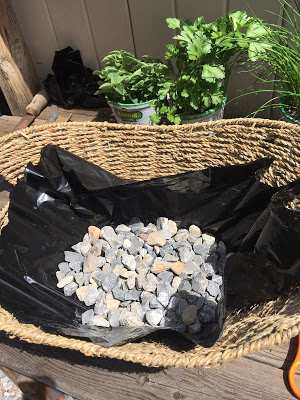 Next add small rocks or pebbles to the bottom of the basket (it helps with water drainage)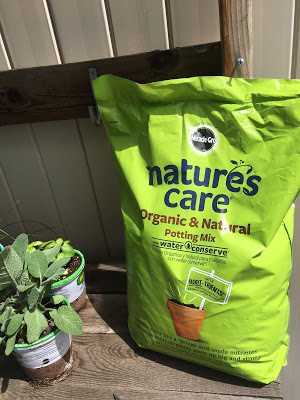 Fill your basket full of potting soil..I used Natures care organic and natural potting mix from Walmart.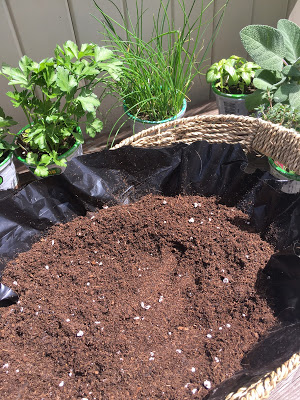 Choose a nice mix of herbs to plant in your basket.. I used Onion chives, Oregano, Thyme, Parsley, Sage and Basil that I bought from Lowes. After you plant them, use a little more dirt to make sure they are all covered nicely.
Poke holes into the bottom of the basket with scissors or knife to allow for water to drain. I poked quite a few holes all around.
Finally water your newly planted herb basket.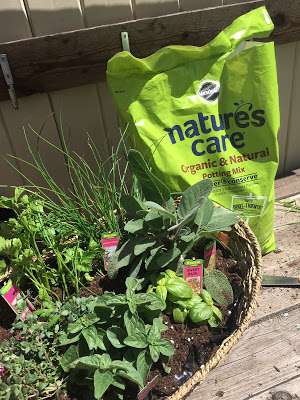 To care for your herbs keep them in a bright light area or outside in some direct sunshine and part shade during the day. Water only when soil feels dry. Herbs like to dry out a little bit in between watering.
Then start cutting away..the more your use the more they will grow.
Here are few other recipes where I have used fresh herbs
Recipes
Shop This Post