Screaming Meme is one of my favorite bloggers!
She make the most amazing slipcovers!!
Screaming Meme will be giving things away that she loves and things that she thinks will make your home more beautiful. They may be big things or small. They may be new or old.
For her first giveaway she is giving away a pretty slipcover for an ottoman.
It would look great in most any space (I would love to win this myself!!)
To make it more fun and personal, she will let you choose a color…either, natural or linen.
The ottoman cover can fit any square or circular ottoman up to 116 inches around all sides.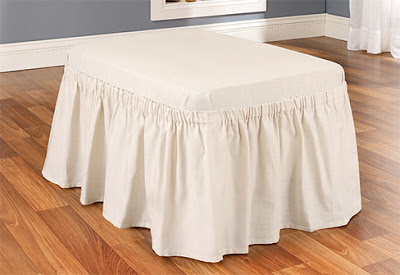 Screaming Meme suggested an idea she saw from Kelly @ Much To Do With Nothing who stamped her slipcover!! I could totally see this Ottoman stamped cute like this!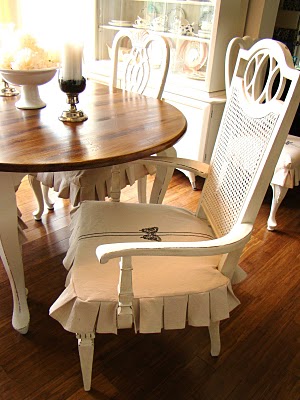 Make sure you hop on over to her blog and enter to win.
I will be back soon to show you our table and chair makeover!
Ohhhh It has turned out sooooo cute…I know you will all love it.
Karin 🙂