I have decided to take a blog break for just a little while…because of all my packing, moving, traveling etc.. it's a little crazy.
I will be back after the first of the year with lots of new and creative ideas to share with all of you.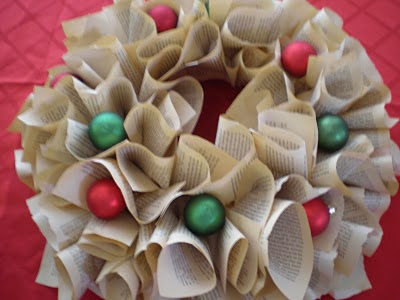 Until then…enjoy the holidays with your loved ones!
Karin:)