Hello again, wonderful readers of Karinskottage.com! I have found a delightful recipe that perfectly bridges the gap between summer and fall from Half Baked Harvest. – A Peach, Cherry Tomato, and Burrata Salad. As the leaves start to turn and there's a subtle hint of autumn in the air. It's the kind of dish that has already won the hearts of many, and I can't wait to share it with you. I just made a few slight changes.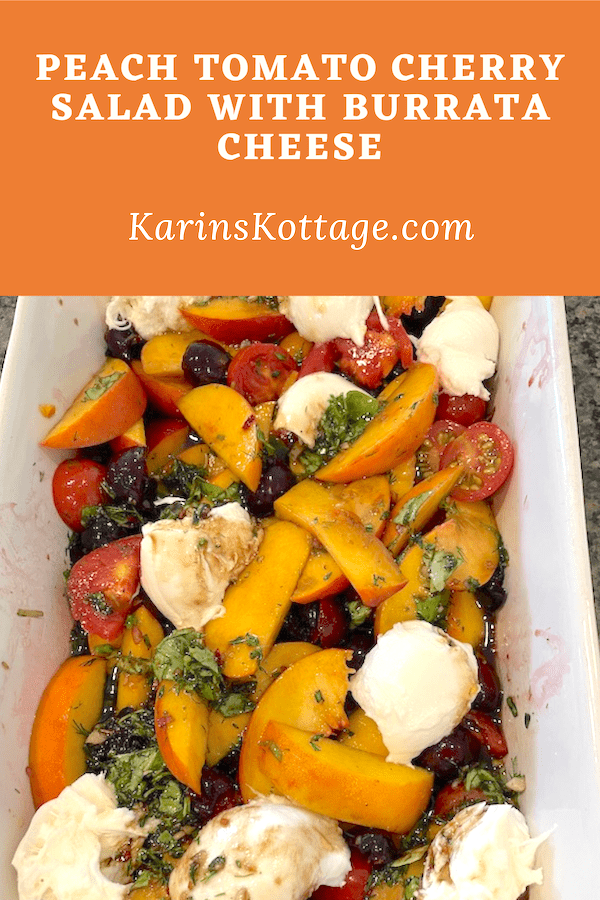 Ingredients:
For the Vinaigrette:
1/2 cup extra virgin olive oil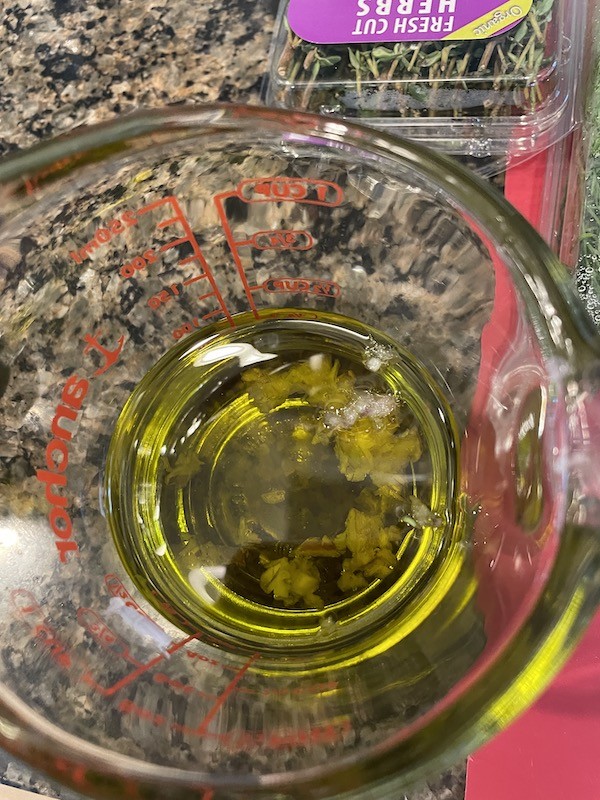 1/4 cup balsamic or champagne vinegar (I used an apricot strawberry mango balsamic vinegar)
1 tablespoon honey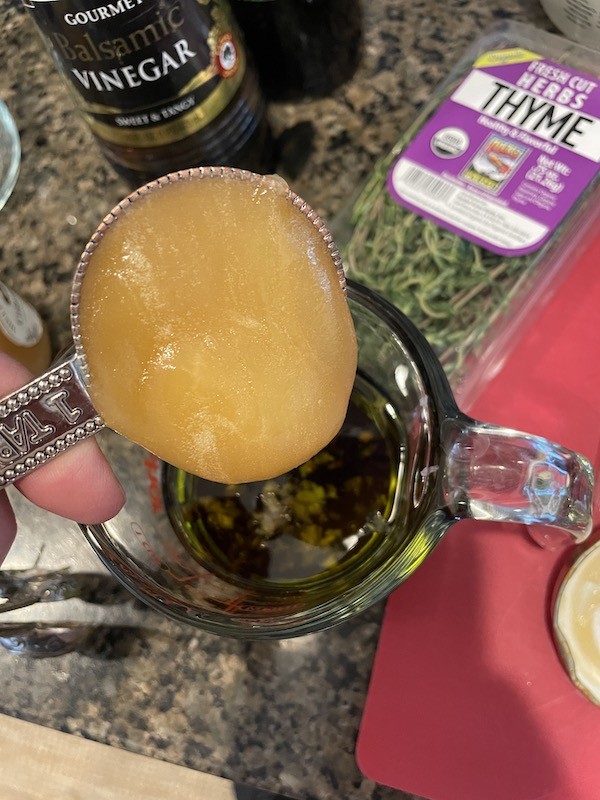 1/2 shallot, finely chopped
1 clove garlic, grated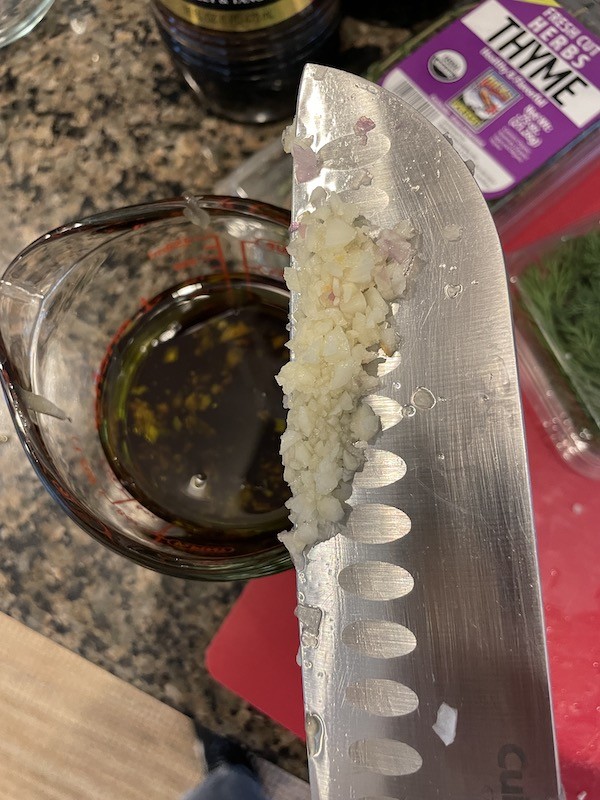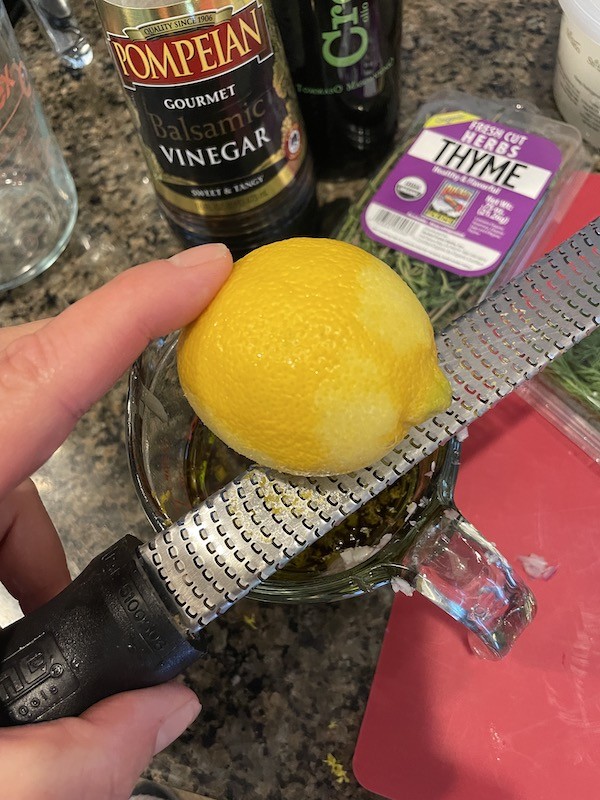 1/4 cup chopped fresh basil
2 tablespoons chopped fresh oregano
1 tablespoon chopped fresh dill
1 tablespoon chopped fresh thyme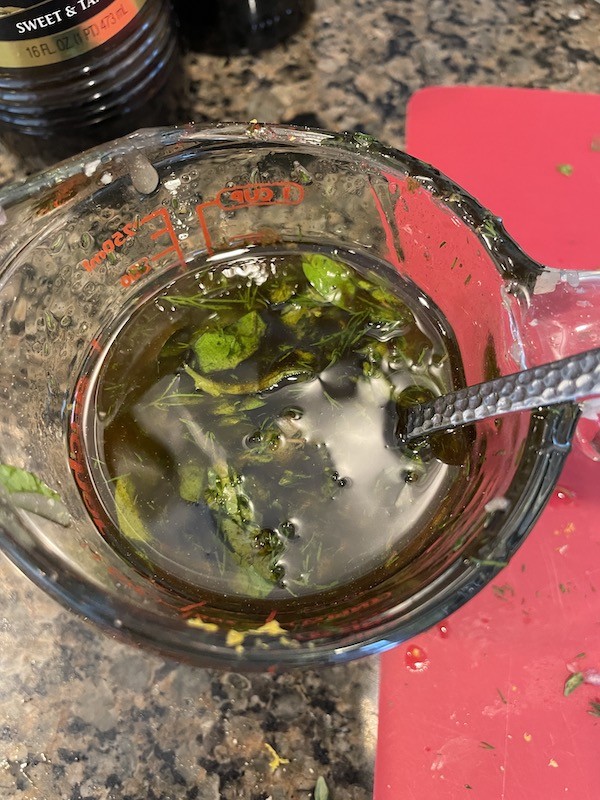 Red pepper flakes, to taste
Kosher salt and black pepper, to taste
For the Salad:
1 1/2 – 2 cups cherry tomatoes, halved if large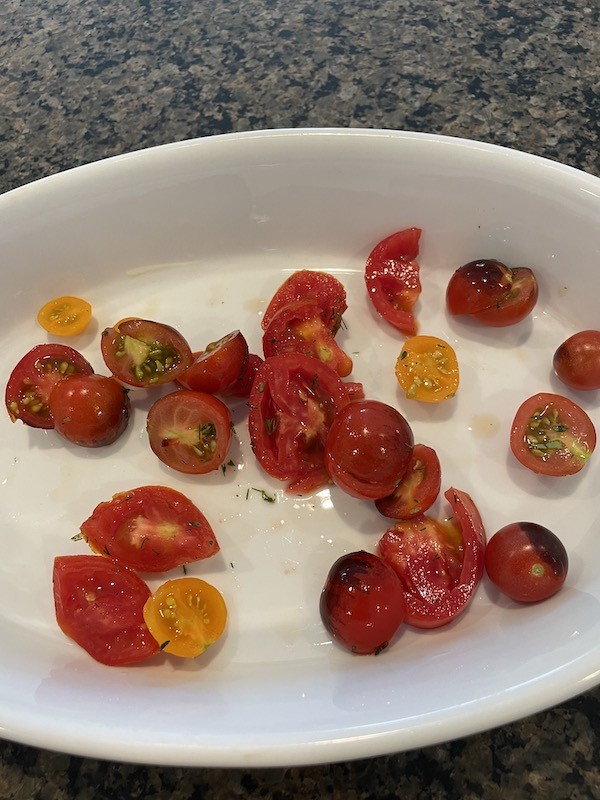 2-3 peaches, sliced into wedges
1 cup pitted fresh cherries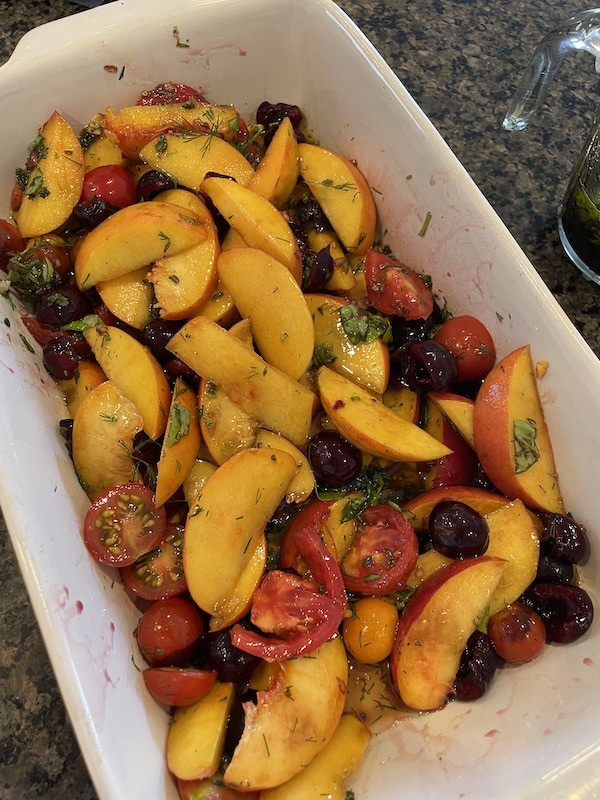 8 ounces burrata cheese (I used fresh Mozzarella balls)
1/4 cup toasted pumpkin seeds (or other nut/seed)
The Tale of an Early Fall Favorite:
Picture this: The early fall sun casting a warm, golden hue over your backyard. The crisp breeze carries a hint of autumn, but the flavors on your plate still sing of summer.
That's exactly what this Peach, Cherry Tomato, and Burrata Salad offers – a taste of both worlds.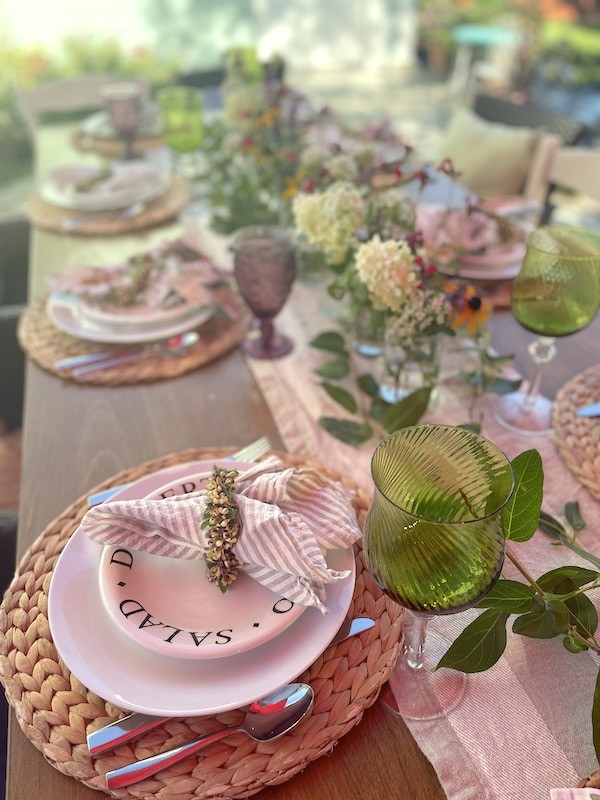 As I shared this recipe with friends and family, it quickly became an early fall favorite. The vinaigrette, with its mix of honey and balsamic, strikes a harmonious balance between the sweet notes of summer and the cozy embrace of fall. The fresh herbs and garlic infuse it with layers of flavor, making each bite a journey for the taste buds.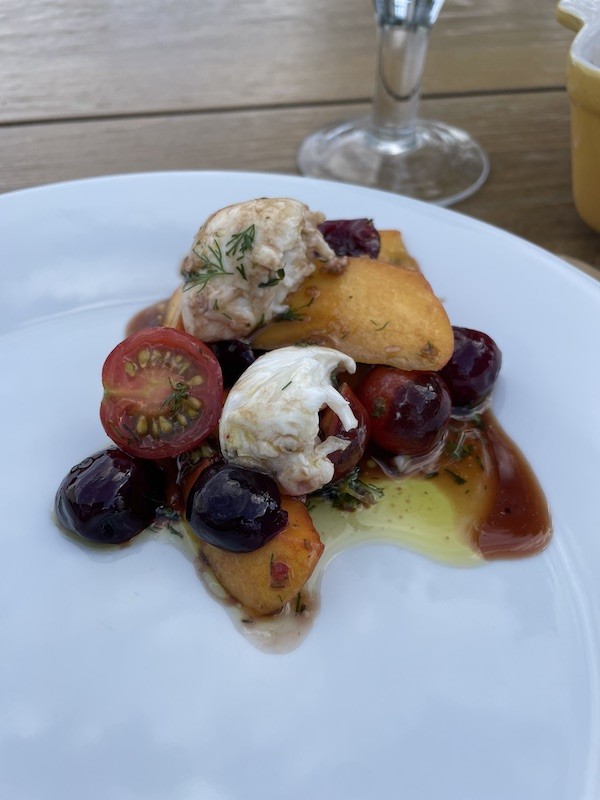 Vibrant peaches tomatoes and cherries
The salad itself is a canvas of colors. The dark ruby-red cherry tomatoes, the vibrant peaches, and the burst of cherries create a masterpiece that's as pleasing to the eye as it is to the palate. At first you might not think these flavors will work together but I am telling you they are amazing! And let's not forget the star of the show – creamy burrata cheese.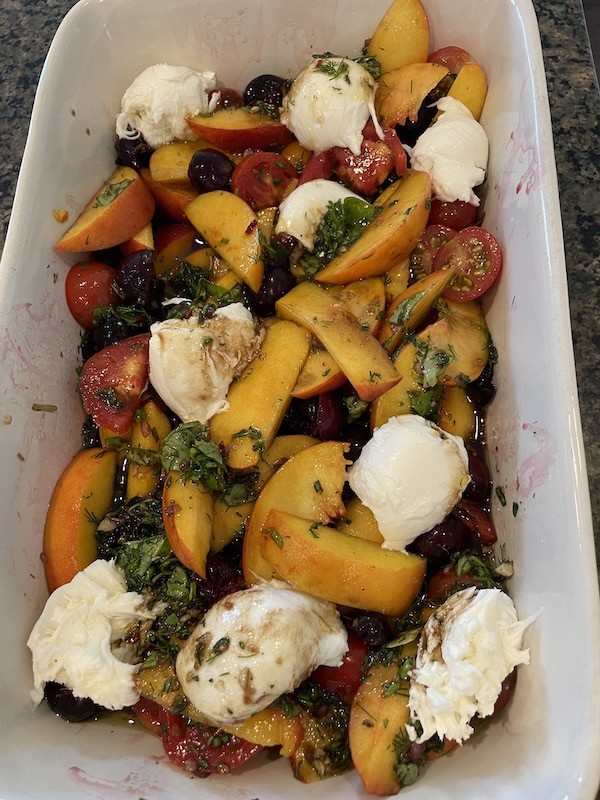 In all honesty, I could not find burrata cheese in my grocery store the first time I made this so I used fresh Mozzarella balls. When I made it a second time I was able to find some burrata. As you break those luscious soft balls of cheese over the salad, It becomes a rich, indulgent contrast to the bright fruits.
Both times I have made this amazing peach tomato cherry salad I put the cheese chunks in the dressing to marinate and soak up all the flavors of the herb Vinaigrette. OH MY GOSH it is to die for! I am going to have to make it a few more times using my home grown peaches and fresh herbs.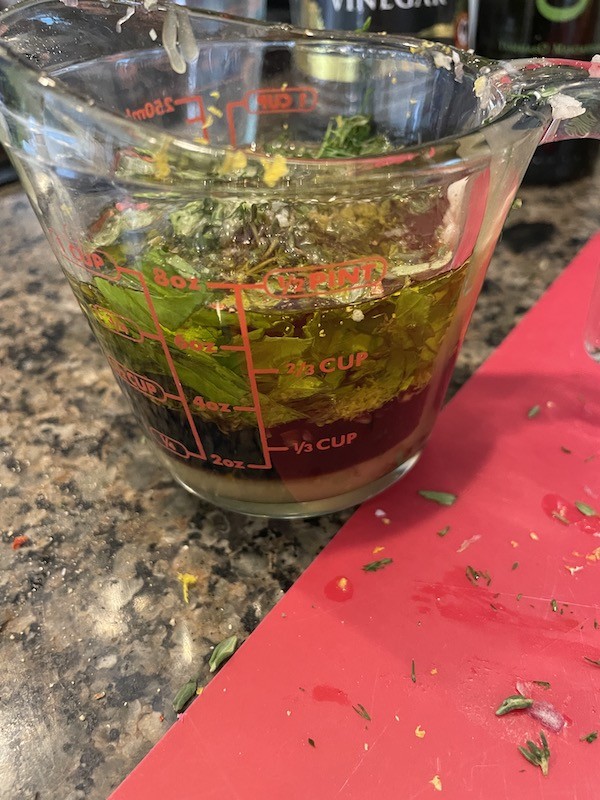 The pumpkin seeds, toasted to perfection, add a satisfying crunch and an earthy note, reminding us that fall is just around the corner. Served with grilled or toasted bread, it's a complete meal that feels like a celebration of the season.
Serving it to friends and family
But what truly makes this salad special is the love and laughter shared around the table. It's a dish that brings people together, whether for a cozy family dinner or a relaxed gathering with friends. I served this for my charming outdoor dinner party and all my guests went gah gah for it. As we savored each bite, we're reminded that good food and good company are what truly make a house a home.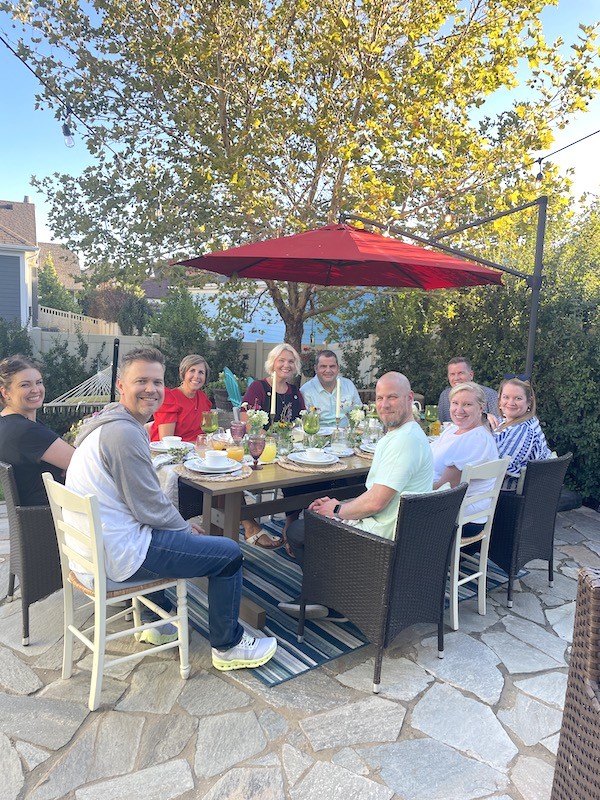 So, my dear readers, give this Peach, Cherry Tomato, and Burrata Salad a try in this early fall season. It's a recipe that has already touched the hearts of many, and I'm sure it will do the same for you. As always, enjoy making your house a home filled with love, flavor, and cherished moments. Cheers to early fall and the joy it brings!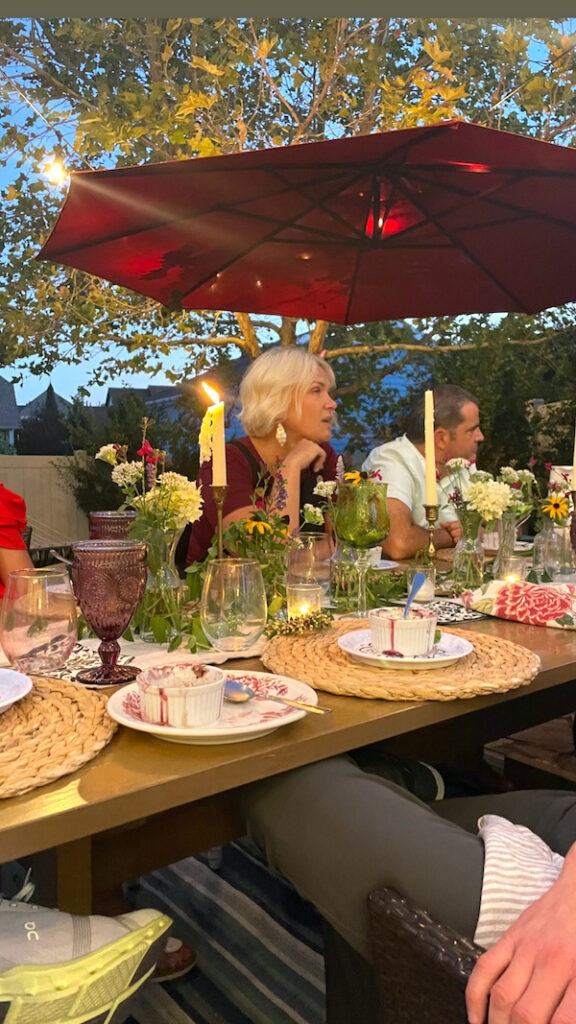 .
Shop Kitchen Things