Welcome to my weekly Karins Kottage Linky party #316! This is a place for you to share all the projects you have been working on. Whether it is a home improvement project, a recipe, tablescape, how to style a new outfit or anything in between. Your creativity is always so inspiring to me.
This week I chose to highlight 9 appetizers, a darling jumpsuit, cinco de mayo tablescape and some kitchen backsplash ideas. A unique variety of ideas is what I love best! Please feel free to share whatever you have been working on. It does not need to be a new post you can share older posts too.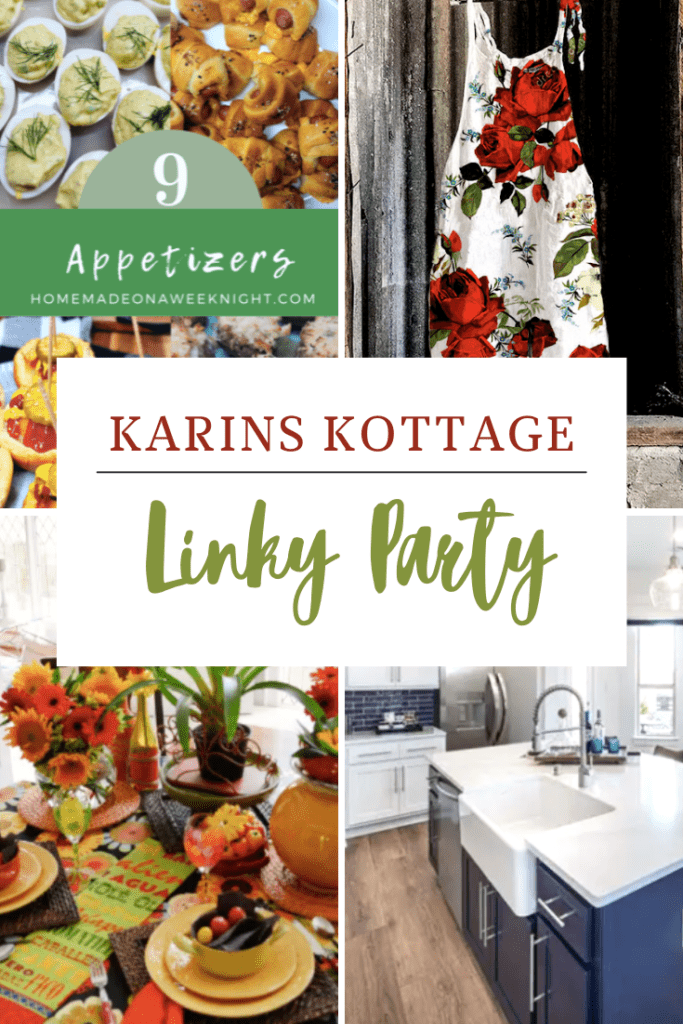 Karins Kottage Linky Party Highlights
Cinco de mayo is right around the corner and we love to celebrate with the family. This bright colored fun Cinco de mayo tablescape from the Painted Apron is perfect for that or any spring/summer dinner! Pop over to see the details.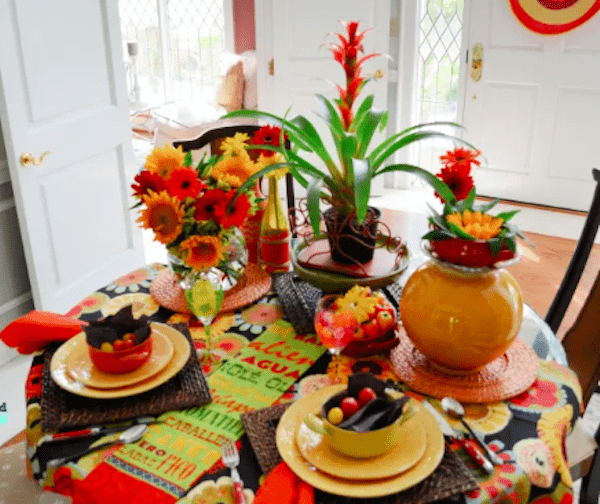 Weddings soirre by Kmich is sharing darling grandma vintage styles specifically jumpsuit ideas. This type of jumpsuit is so comfortable to wear because of it being a loose fit. I loved this one but you really need to pop over to see all the rest of them.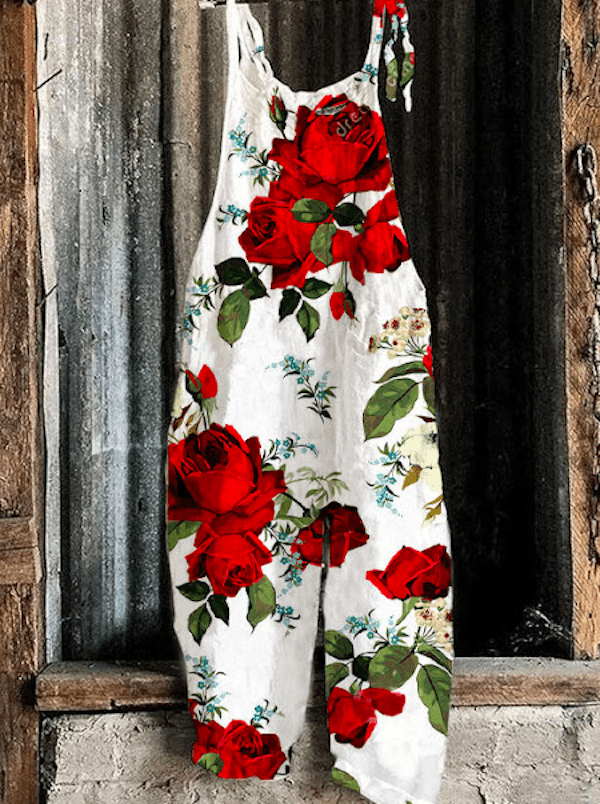 Spring and summer means entertaining to me! Gathering family and friends together to enjoy a fun evening and eating some great food! Everyone loves a good appetizer and this selection of 9 appetizers is one to keep. Homemade on a weeknight has us covered!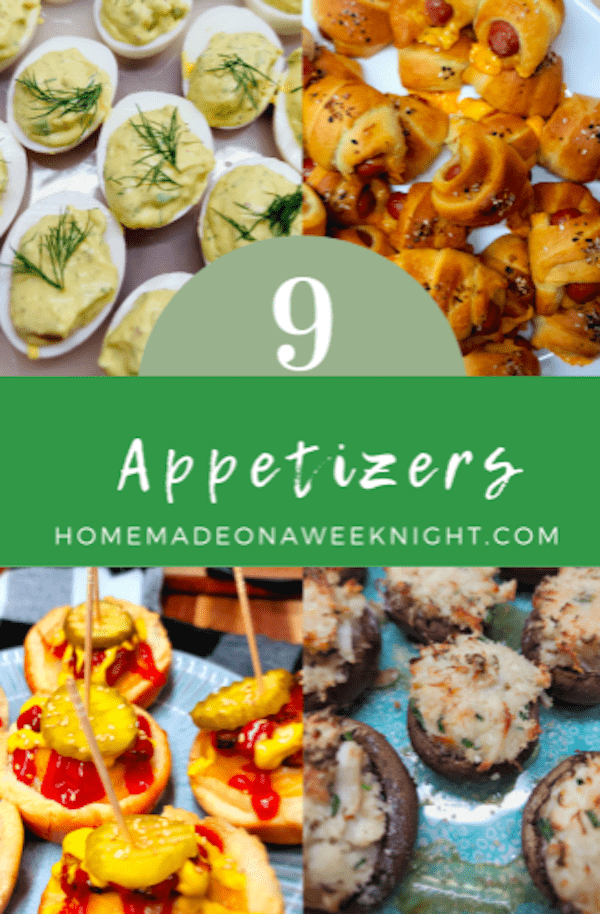 We have been thinking about redoing our kitchen backsplash in the coming months and this post by the Dedicated house has some great ideas.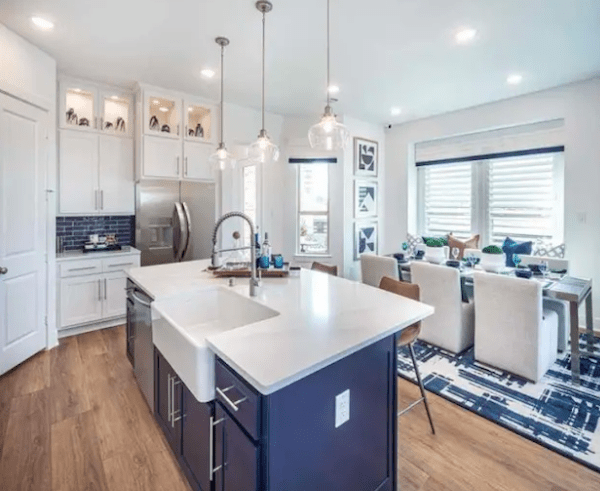 Karins Kottage Happenings
Life has been busy! Between helping my mom and having my in-laws here I haven't had much time to blog. My mom and step dad recently moved up here to be closer to my sister and I. Unfortunately my mom has been having some tough health issues. We are seeing a neurologist on Friday and we would appreciate your prayers.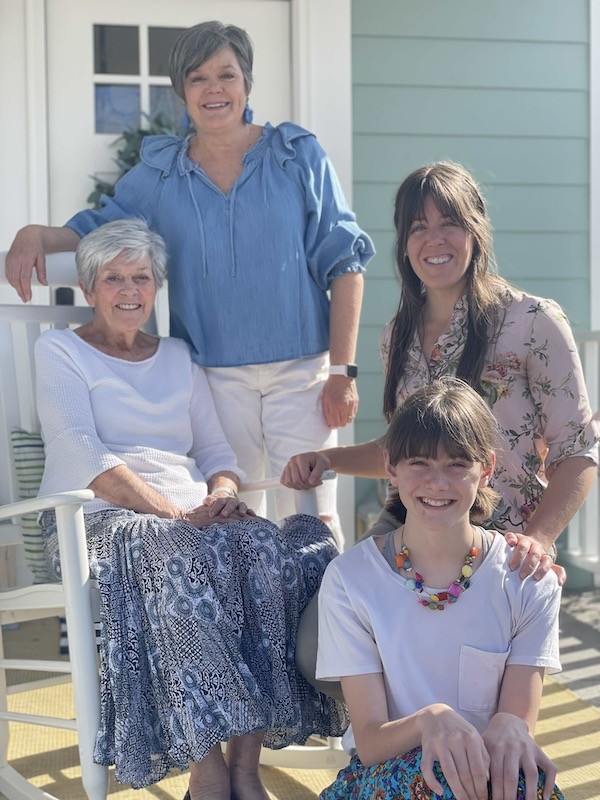 My hubby's parents have been staying with us this week. It has been fabulous to see them connect with their great grandchildren that they rarely get to see. We have had lots of April birthdays so we had a nice dinner to celebrate.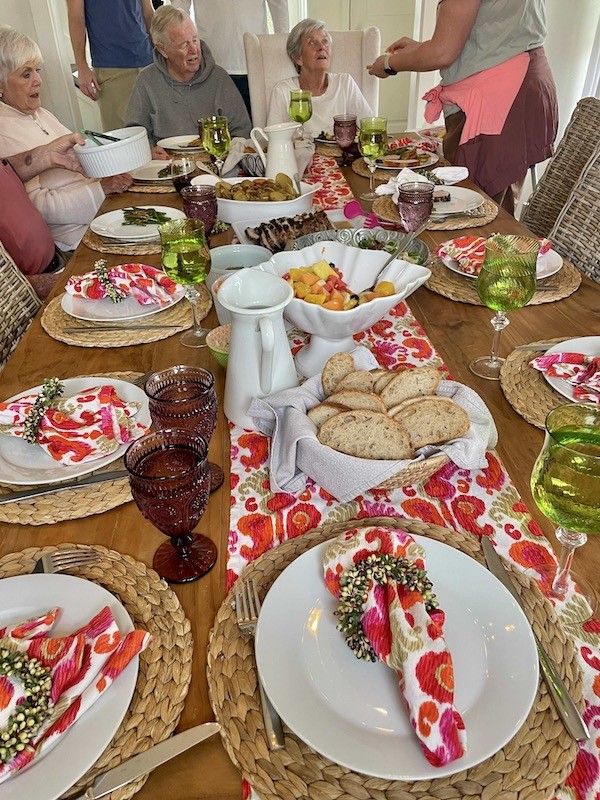 Our youngest granddaughter turned 2 in April and my daughter had a darling groovy birthday party for her. I will be blogging more about it later this week. Emily has a real knack for making birthday parties special for her daughters.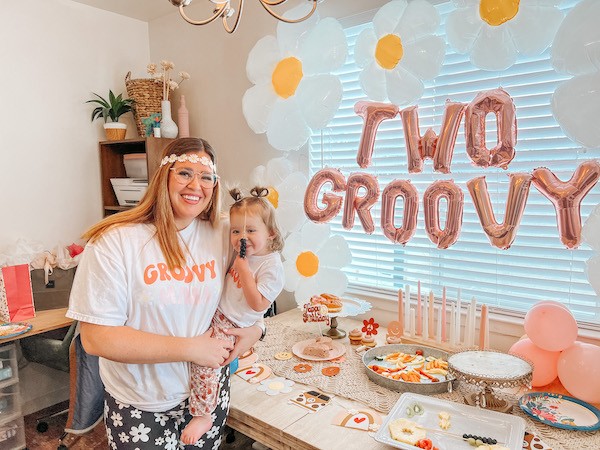 We took my hubby's parents and our youngest daughter and her family to the Church of Jesus Christ Saratoga Springs temple open house yesterday. It is beautiful inside and out.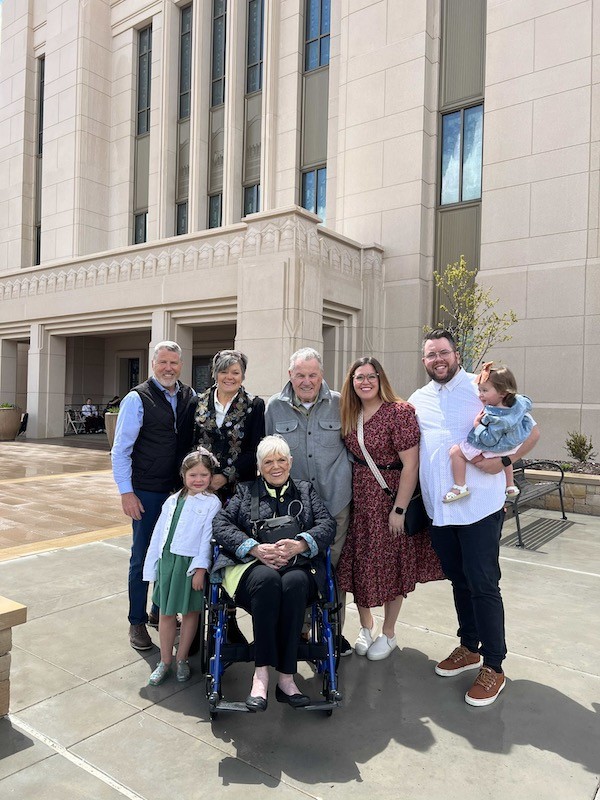 We got caught in a thunderstorm while visiting at the temple. Just look at those dark clouds!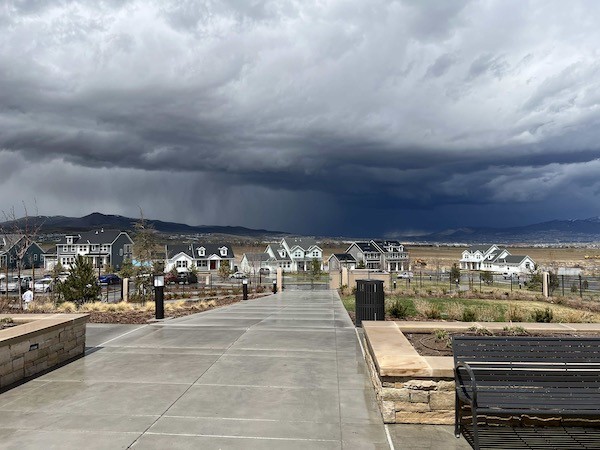 Shop Spring Things
These are affiliate links and if you purchase any items I make a small commission and no extra cost to you. This helps me keep this blog up and running and I really appreciate it.

Karins Kottage Linky Party Link up
Please feel free to share your creativity by linking up your blog posts below. You can link up old posts too. I love being inspired by all of you!