Hi friends! It is October and I am loving all the fall leaves that are coming on right now! I am getting so excited for Halloween! Last weeks Karins Kottage Linky Party- had some really cute Halloween ideas. You are going to love all these ideas.
I would love to know what your plans are for Halloween so leave me a comment and share your ideas.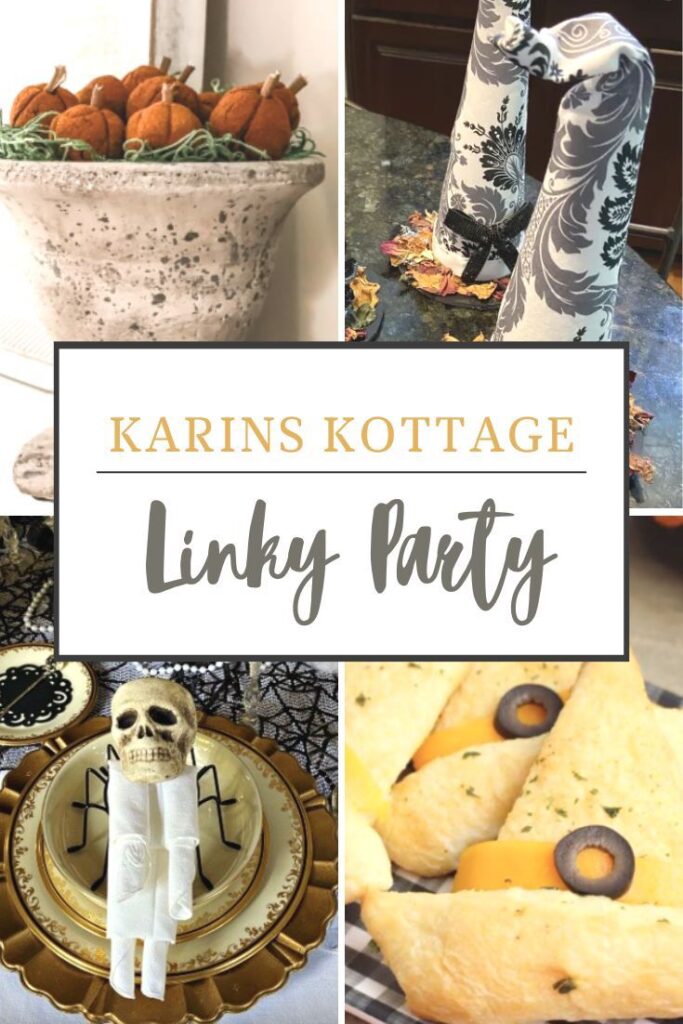 Thrifting wonderland is sharing how to make these darling witch hat and broom table favors. How cute would these look on your Halloween tablescape!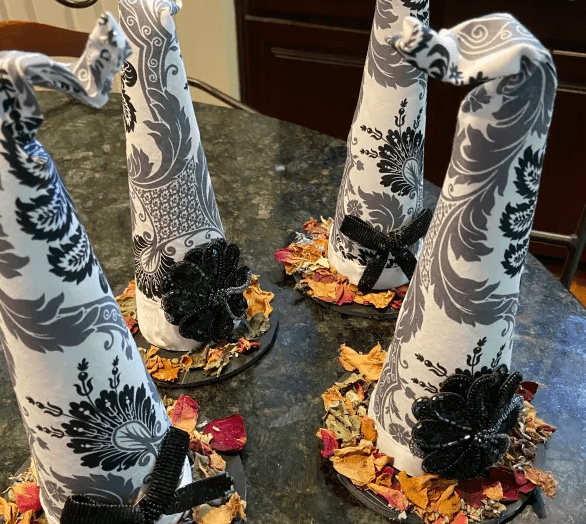 How about these amazing Halloween gothic glam table and skeleton napkin fold! Debbees Buzz always pays great attention to details on her tablescapes.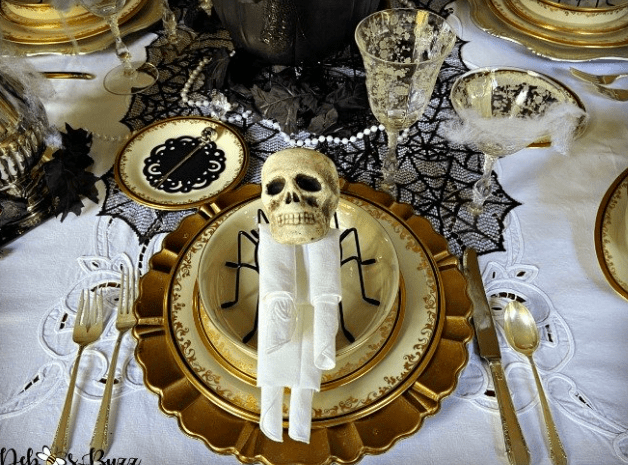 Hunny I'm Home DIY shared these crescent roll witch hat garlic bread appetizers. They are just so cute don't you agree? Plus they look so easy to make too!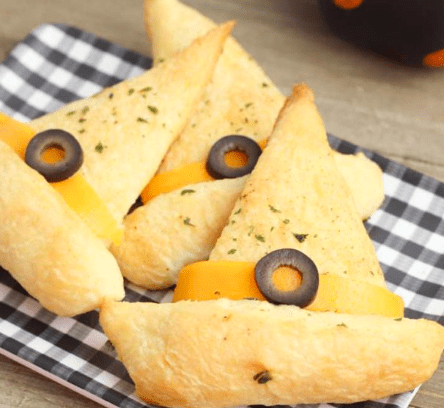 These adorable pumpkins are made from applesauce, cinnamon and glue! According to Saved from Salvage they won't have that annoying strong scent like you get from those the cinnamon pinecones that you can buy. These have a much a softer scent that is lovely.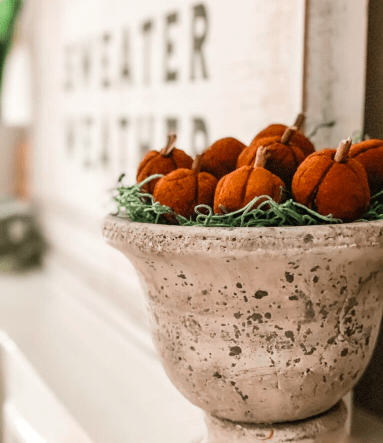 Karins Kottage Happenings
We had a wonderful weekend! Our church (The church of Jesus Christ of Latter Day Saints) held their world wide semi annual general conference. My grandson was able to be part of a youth group from our area that got to sing at the evening session.
The music stirs the soul.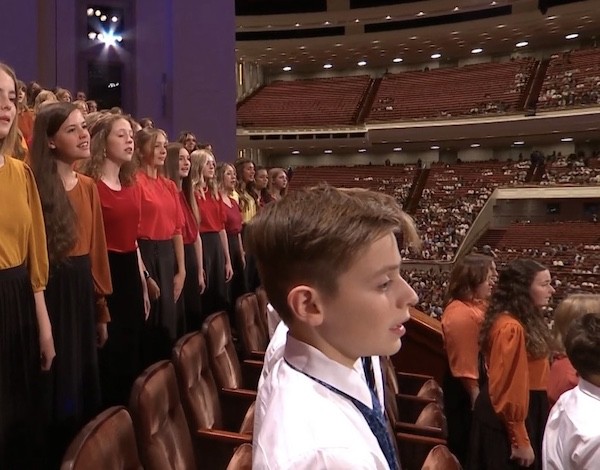 My daughter her family and my hubby and I were in attendance.
It always so uplifting and brings peace to my soul.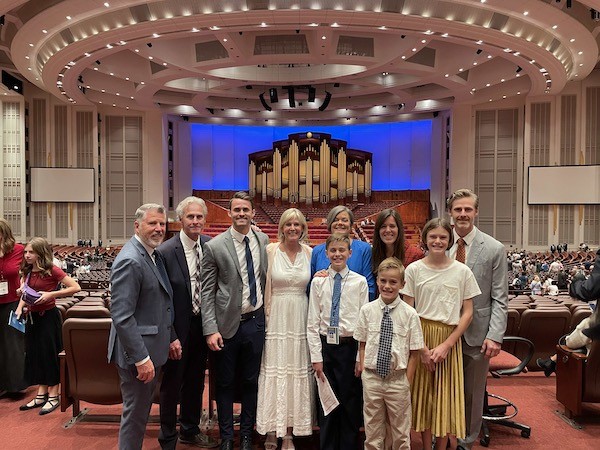 It is a time for everyone around the world to tune in and listen to the president of our church and many others speak to us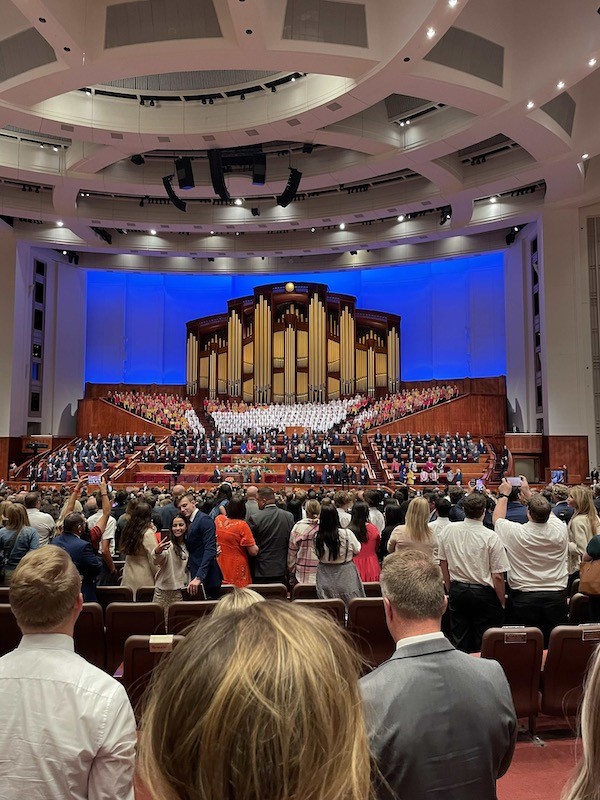 On Sunday our tradition is to go up to the mountains in between sessions and see the fall leaves and take family photos. Then we listen to the second half of the Sunday session while up in the mountains and it is glorious.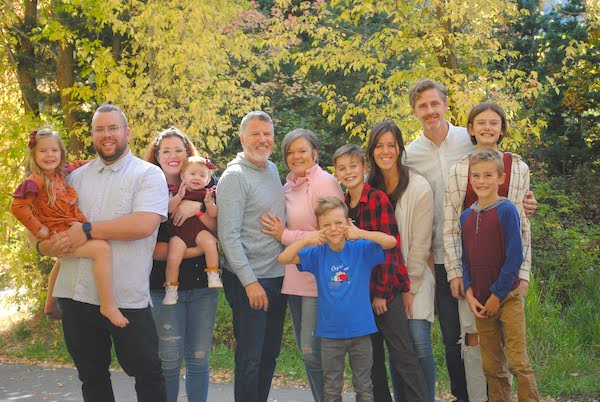 Me and my daughters. I haven't had a picture of the three of us taken in a long time. Love my girls!
It was the perfect weekend.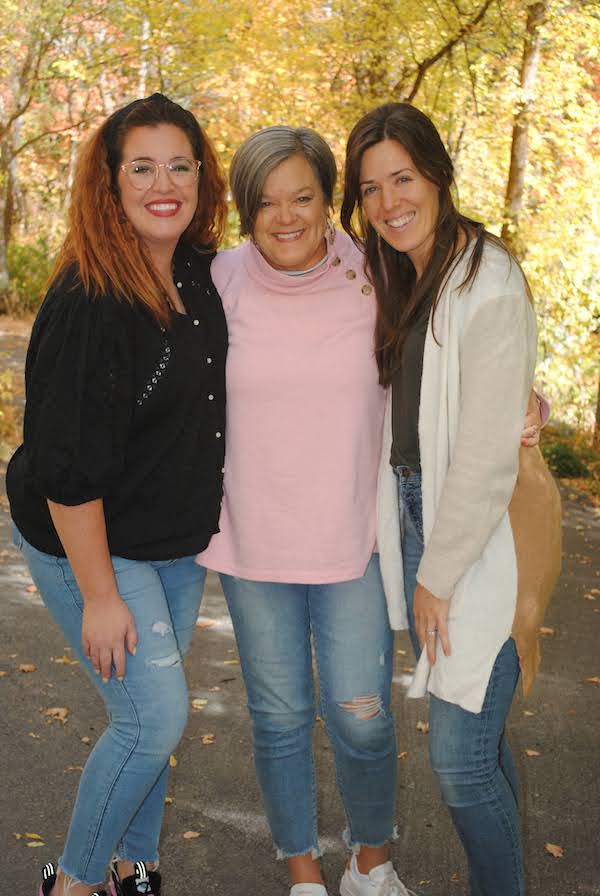 Check out my new butter board tutorial and make sure to pin it to your Pinterest board for the holidays!
Linky Party