I have been making face masks for a few weeks now and thought I would share how to make them. You can find many tutorials on them all over the internet but I also made a video of how to make them as well. They are pretty simple and actually cute when you make them with bright colored fabrics.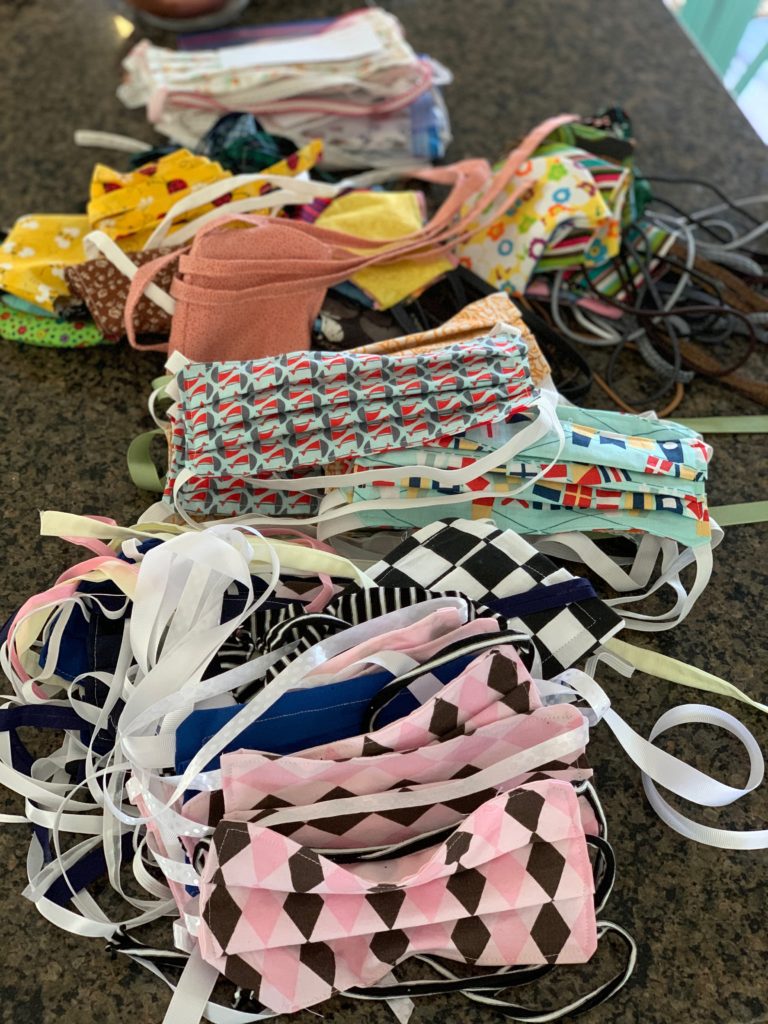 I have been able to send some to friends in Italy, our parents, my Sister in law who works in a clinic in California plus two other sister in laws and friends around the neighborhood. It's been so nice to be able to do some little part to help keep family and friends safe.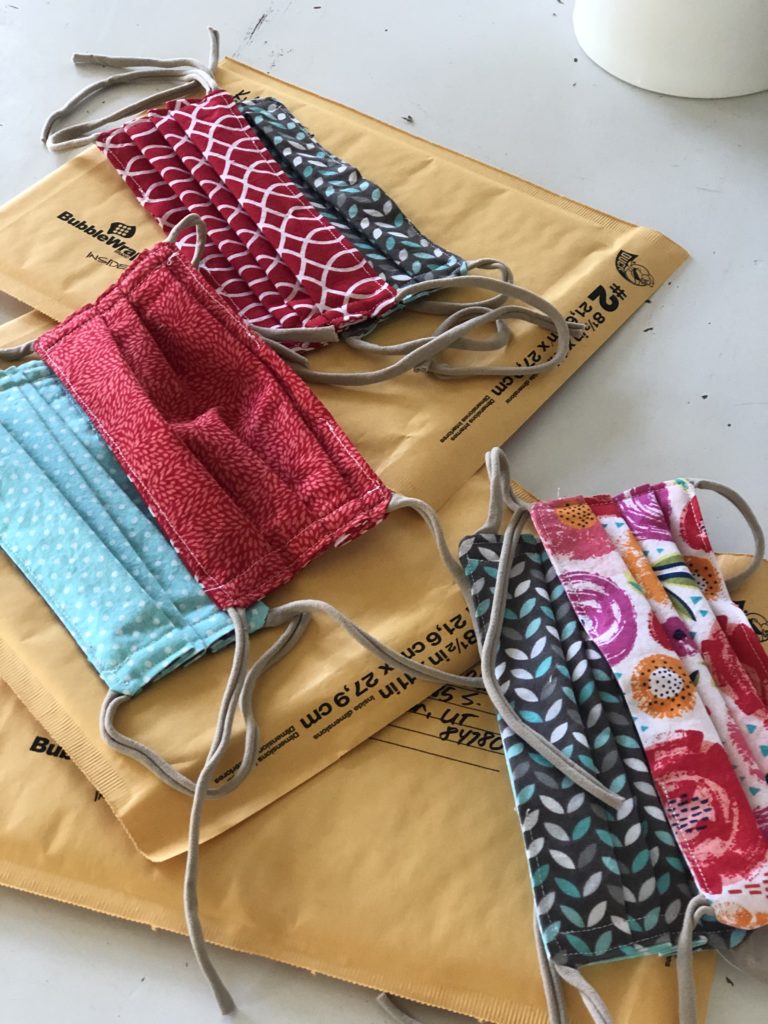 I was going to write out all the directions on how to make these face masks but I decided to make a video tutorial instead.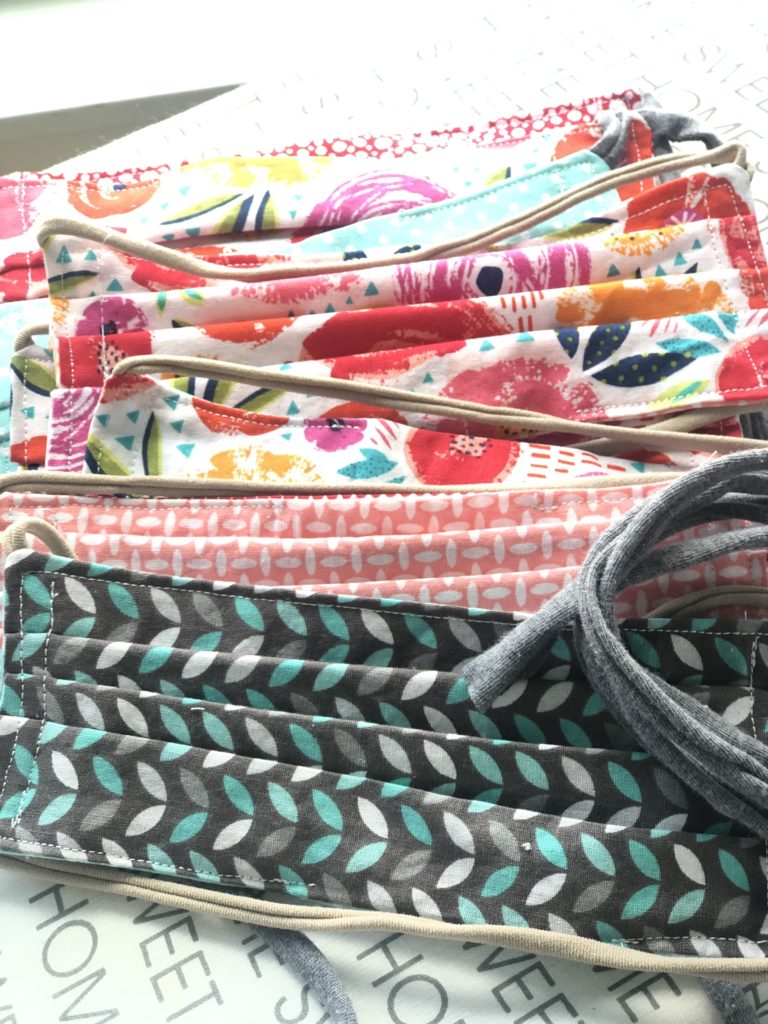 Here is the video tutorial I put together to show you how to make these face masks. I hope you like it and if you have any questions please leave it in the comments.
///
Shop This Post