As promised here is the recipe for my Pound Cake Berry Trifle that is so yummy!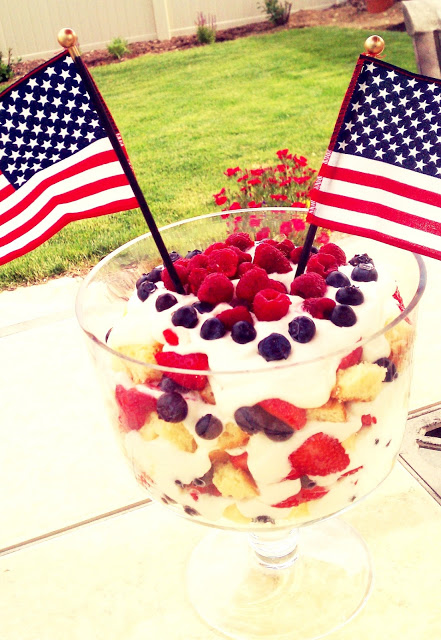 As you can see there was not much left after our Memorial Day block party! We ate more after everyone left hehehe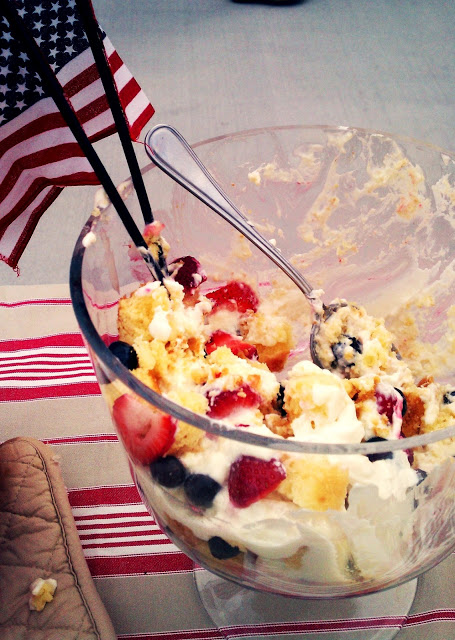 Just friends and neighbors getting together and enjoying the day.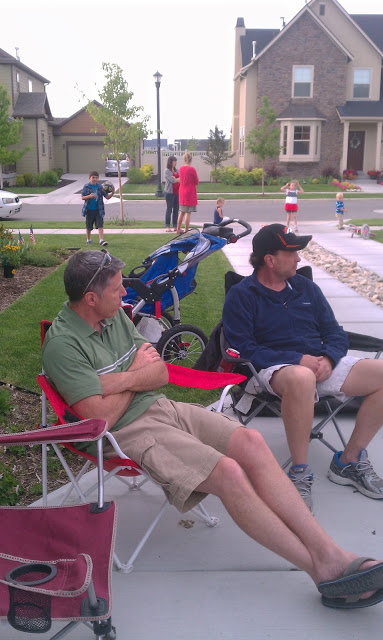 We asked everyone to bring a side dish and something to grill. One friend brought homemade Mac N Cheese that was sooo good.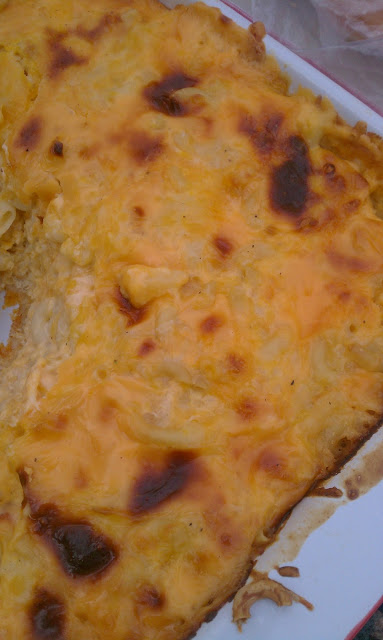 Another brought some yummy cheesy biscuits…the ones like from Red Lobster.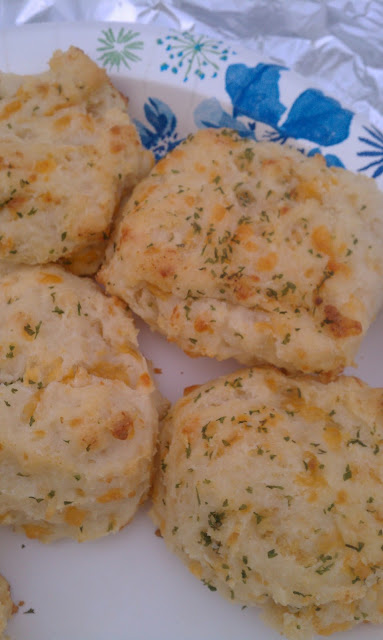 Another brought these yummy chocolate mint cookies.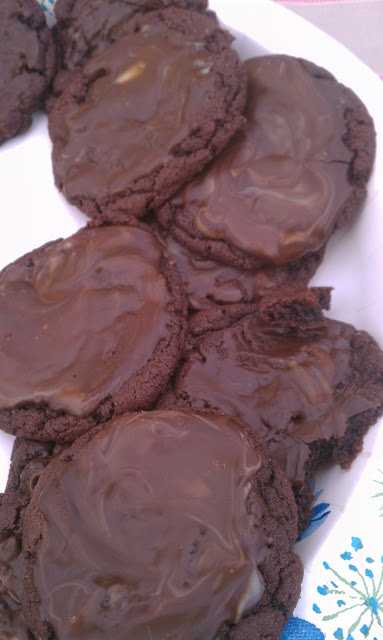 It was a wonderful block party filled with kids, laughter and friends to welcome the summer season.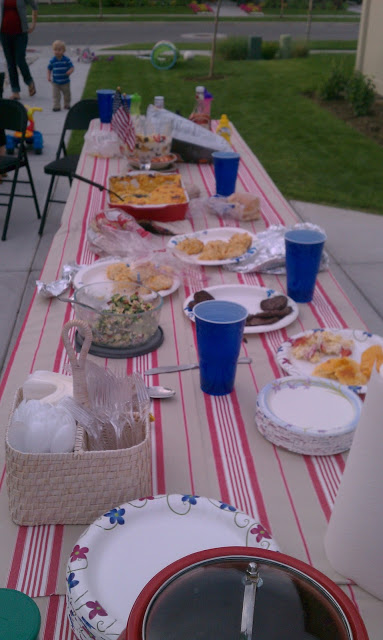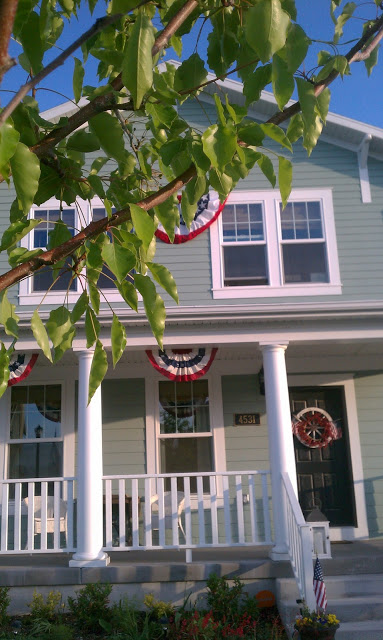 Here is the recipe
Ingredients:
2 pound cakes (from Walmart bakery) cut into small cubes
2 pints strawberries, sliced
2 pints blueberries
1 pint raspberries
For the cream filling:
3 tablespoons whipped cream cheese
1 package white chocolate instant pudding mix (follow package directions for pudding)
8 oz whipping cream beaten, with sugar and vanilla
Directions:
Make pudding with 2 cups milk mix for 2 minutes. Let stand for 2 minutes or until soft-set, whip the cream adding 1/4 c sugar and 1 tsp vanilla…add in the 3 tbsp of whipped cream cheese. Fold in the whipping cream.
Arrange some of the cake in the bottom of a 14-cup trifle dish. Sprinkle evenly with a layer of blueberries. Spread some of the cream mixture over the blueberries and gently spread Top with a layer of strawberries. Layer more cake cubes on top of the strawberries, then add more blueberries and top with the remaining cream mixture.Continue in this fashion depending on how large your dish is. Finish with the raspberries and blueberries, arranging them in a pretty pattern. Cover and refrigerate at least one 1 hour.
linking to
Ella Claire