I love how a cloth napkin and a pretty napkin ring makes all the difference in a placesetting. Here are some of my favorites.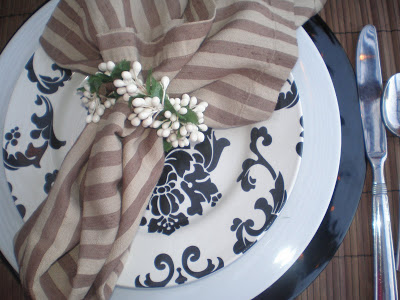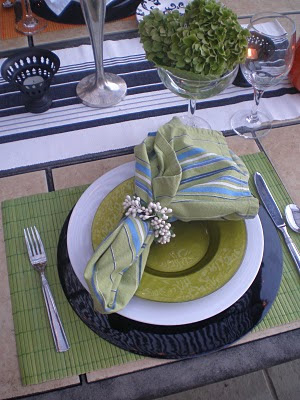 These white Napkins are my all time favorite and I use them all the time. I bought these white napkins at a little shop in Chicago
P.O.S.H Chicago
and I had the opportunity to go back there over the summer but they didn't have any more 🙁 I was so sad but they do carry fabulous hotel silverware, table top decor, dishes etc.. check them out.