I will not be able to ship anything after that until May 15th as I will be with my daughter and son-in-law welcoming my first grandson into the world! How fun is that!
Since I had two daughters and no sons this is very exciting for our whole family!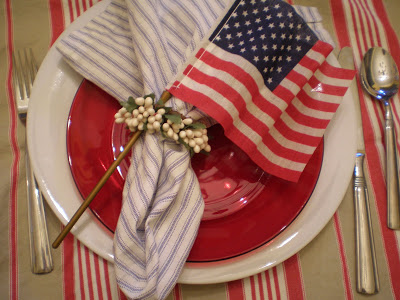 White, Pink, Red and Blue are all still available.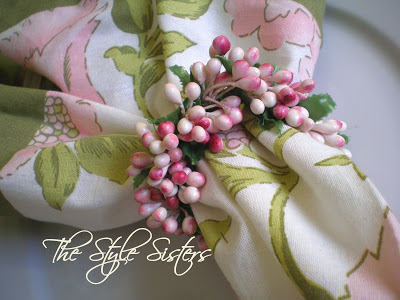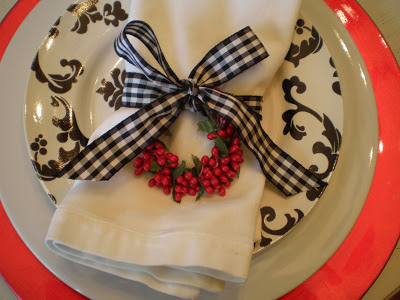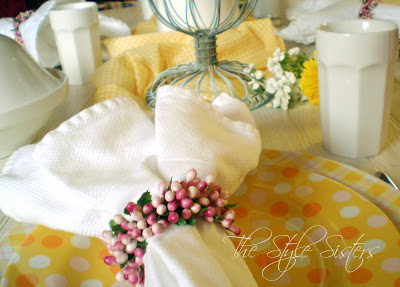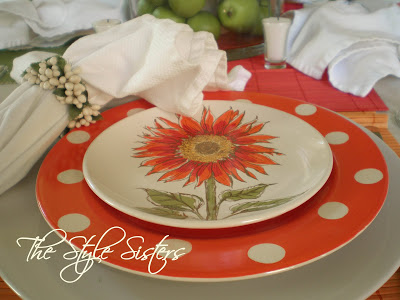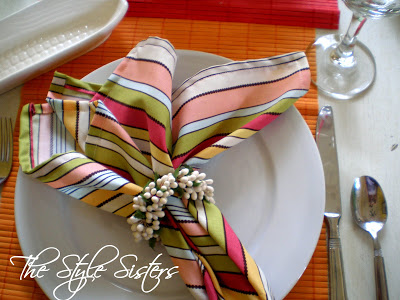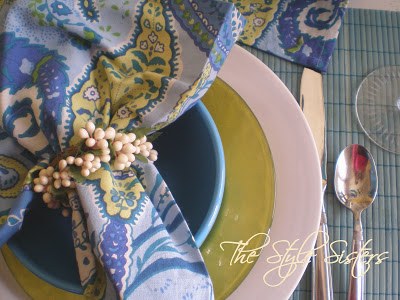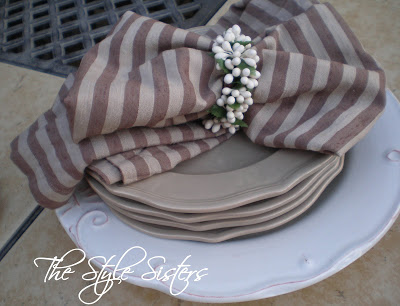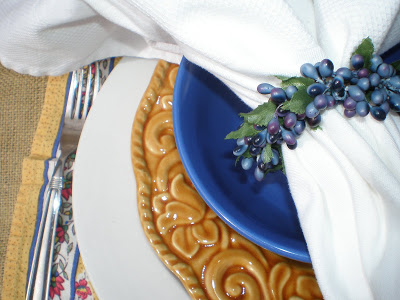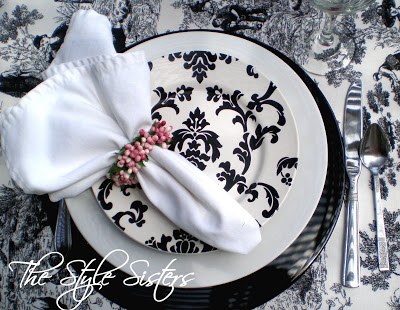 Prices will go back to $1.50 after April 24th…so get them at the discounted price of $1.00 each now!!
If you haven't entered the napkin ring giveaway yet go
HERE