This is a repost
I recently created some darling itty bitty baby Bootie Sandals in bag and I am selling them on Etsy!
Ittybittybooties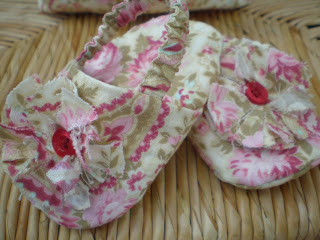 Take a look at these cute little fluffy goodies….there will be a giveaway for one pair of these coming soon!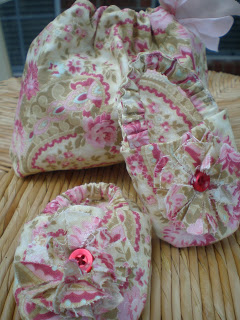 These little sandals come with a matching drawstring bag. Price: $25.00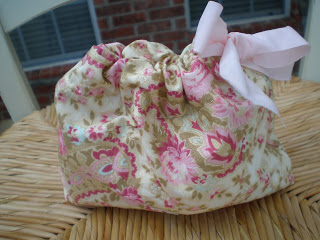 Isn't this little bag so cute! Black and white polka dot with the yellow and white all over print…It is 8″ square and it matches the little sandals below.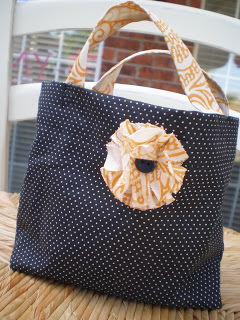 I think this little set reminds me of a Doris Day movie or an Audrey Hepburn look 🙂
Price: $25.00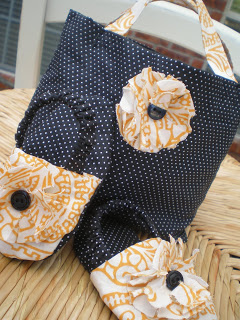 Not only is it a pair of shoes for a baby girl but once she is older the bag can become her first purse!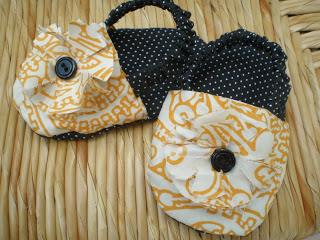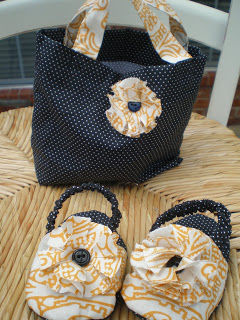 I am very excited about this new little venture and hope to see many little chubby feet wearing my
itty bitty booties soon! 🙂
I am participating in