..Dear Mother nature…where did you go? Our trees blossomed out and our flowers started to grow. Jack Frost came into town and the wind did blow and covered everything in a blanket of snow! Please come back…because we miss you so!
I will work in my garden day and night and make it pretty so it will glow even at night.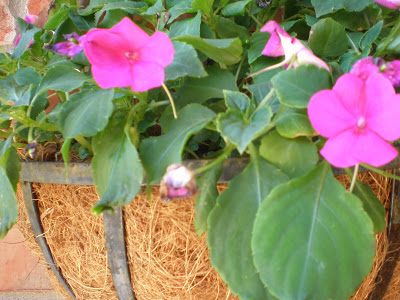 I will find my garden gloves and my foam kneed pad thing and work in the yard no complaints from me.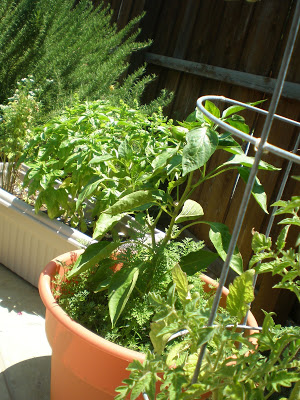 I will dig I will plant, I will water and hoe so that my garden will positively just glow!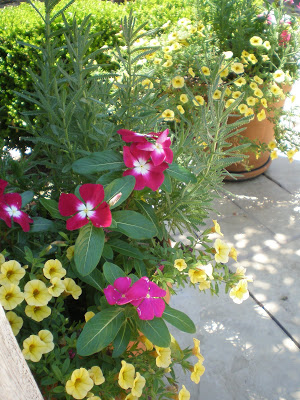 The allergens in the air will cause me to sneeze and my eyes will water until I can't see but you won't hear me complain and I will not flee.
I will prune, I will trim and maybe even mow
as long as you move this thick white snow.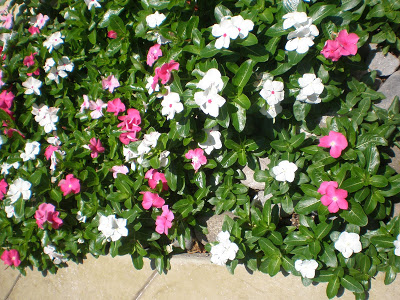 Come back Mother nature so we can eat some of your wonderful home grown treats. Herbs by the plenty tomatoes and squash, cucumbers, pumpkin and some homemade pesto sauce! We will plan many parties and invite many friends to come to our backyard and enjoy without end.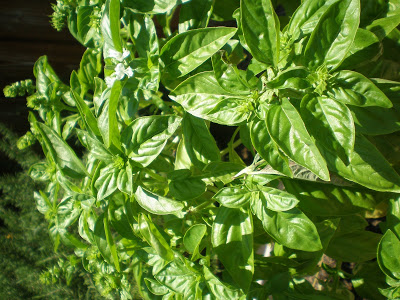 Come back Mother nature and make everything green so we can enjoy a beautiful spring.
Love, The Style Sisters!
Hope you enjoy your Sabbath day today and give thanks for all that we have been given weather rain or shine or snow or sun. 🙂