The Winner of my Napkin Ring Giveaway is….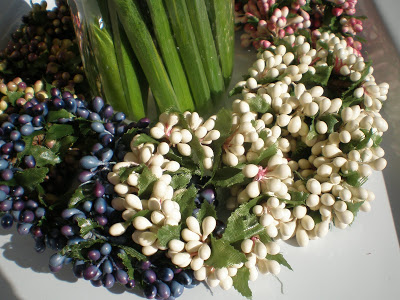 Congratulations Melissa!
Please email me at
admin@thestylesisters.net
with your address and what colors you would like for your set of 8 Napkin Rings.
Thank you to everyone who entered and who left me such nice compliments about my tablescapes.
If you want to purchase some Napkin Rings they are still only $1.00 each.
Hurry and order so you can get them in time for Easter!