Found most of these looks at
Main Cottage
a furniture website and fell in love with the fresh clean look and beautiful colors.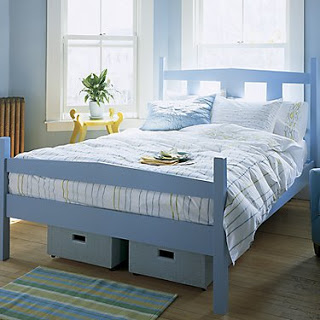 Isn't this fun!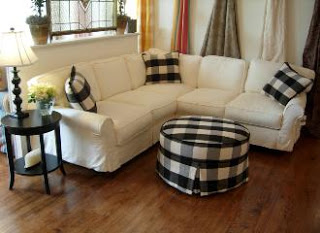 You all know how much I love Red and yellow!
With all this talk of the swine flu…….if it gets to the point where we have to stay in our homes away from the general public for a bit…. we can at least make our surroundings enjoyable and beautiful can't we?