Cathleen over at
Design by Cathleen
just challenged me to write 7 things about myself. Let's see what I can come up with…..
1. I was born in 1960 in Sacramento, California to my cute mom and dad. I was born with a large hematoma on my head because I had a hard time getting into this world. My parents named me Kari Lee but as I grew up I took on the name of Karin instead.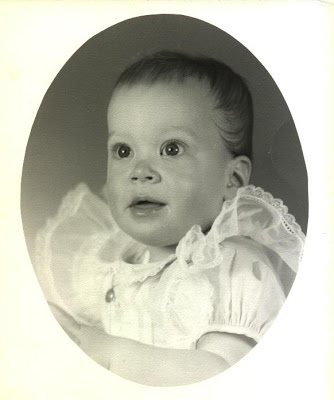 2. I have one brother and one sister both of whom I adore!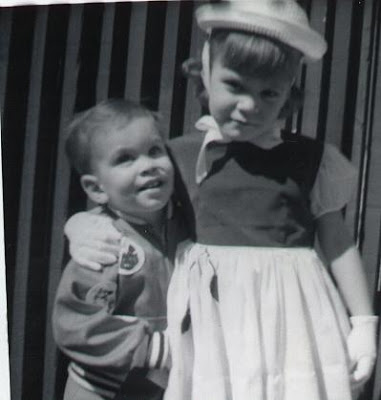 I am 2 1/2 years older than my brother and 12 years older than my sister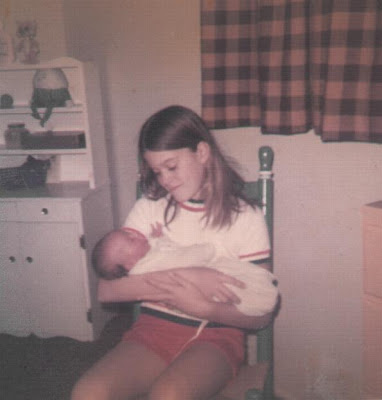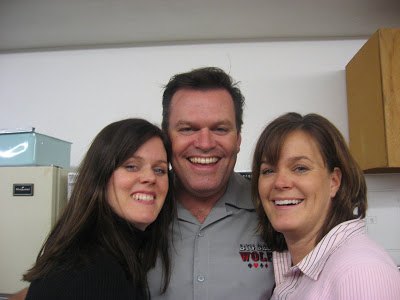 3. I married my sweet heart 24 years ago (we just celebrated our anniversary last month)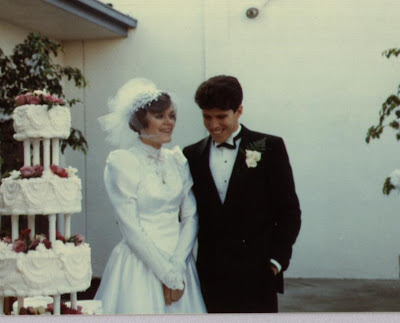 Oh don't worry I smashed the cake in his face too!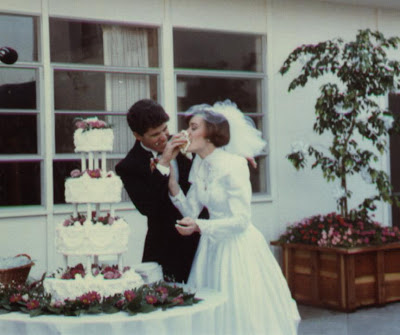 We have always had fun together! When this happened a little boy that was watching yelled out…"Do it again" and everyone just roared with laughter.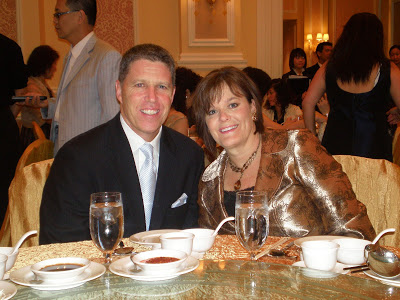 Hong Kong last year.
3. We were blessed to have two beautiful daughters that I am so proud of.
Madeline and Emily.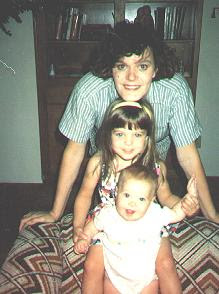 Madeline and Peter on their wedding day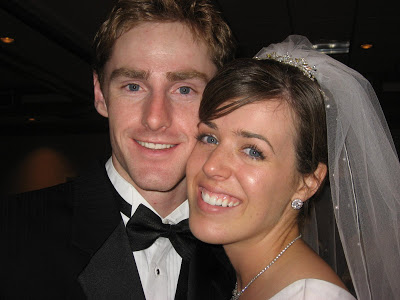 Emily and Madeline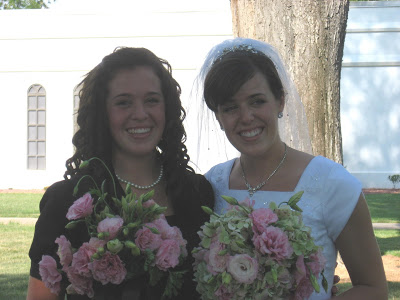 Emily

4. I love to cook and sew.
This is a quilt I am currently working on for Emily for Christmas.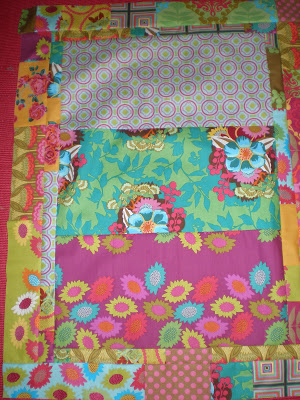 Some yummy grilled potatoes and asparagus I made back in the summertime.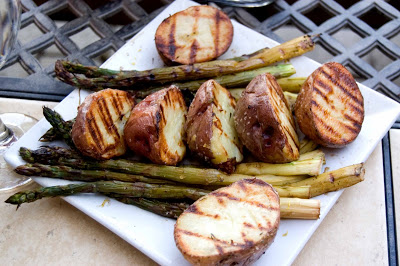 5. I also spend lots of time decorating my home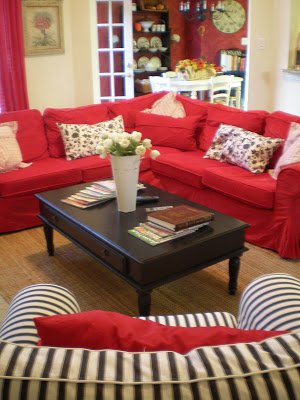 6. I used to be very afraid of flying but now I have flown to Hong Kong! 14 hours in an airplane!!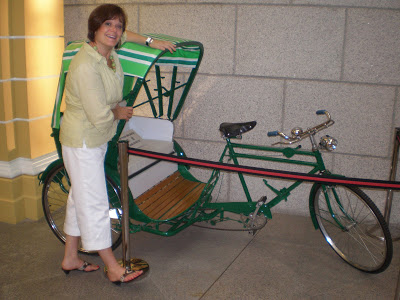 7. I love spending time with all of our family members whenever I get the chance to be with any of them.
Okay so there is 7 things about me. Now to pass this along…Are you ready for the challenge?