This is us 24 years ago today!!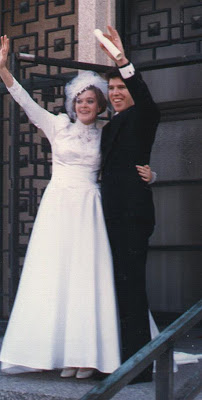 I realize we look like we are about 16 years old in these pictures but actually I was 24 and he was 22. Yeah I robbed the craddle!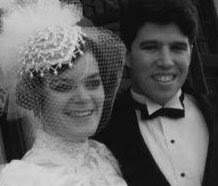 Our life together has been more than I could have ever hoped for. We have experienced many things in our life together. We are the proud parents of two beautiful daughters.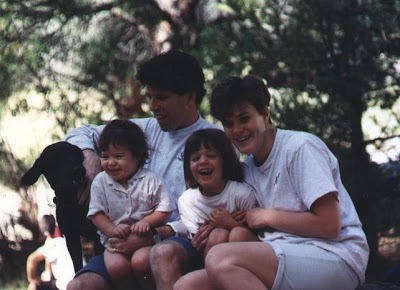 We enjoy being in the outdoors and spending time with our family.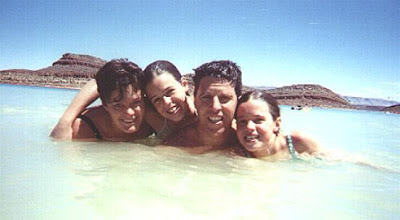 We enjoy our everyday life together as husband and wife.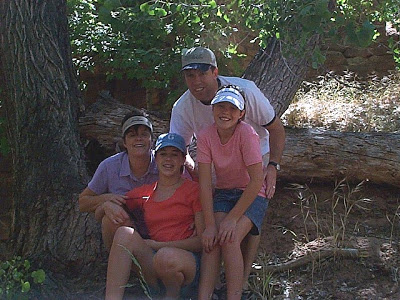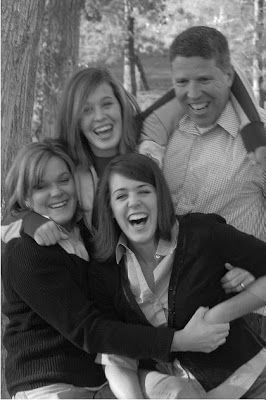 Mike is my best friend!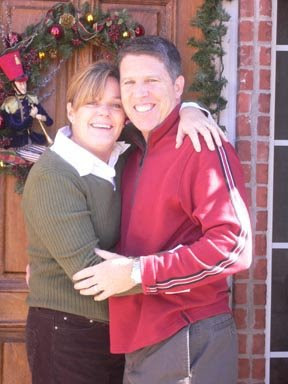 My lover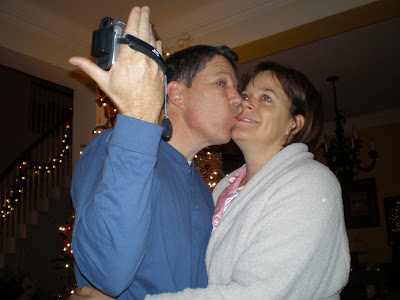 My eternal companion.