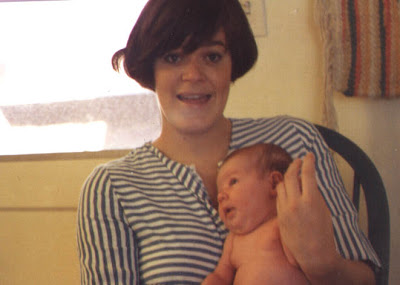 This is a picture of Madeline my oldest daughter and myself when she was a brand new baby…that was almost 22 years ago and now she is pregnant with her first baby and my first grandchild. AND we just found out that she is having a girl!!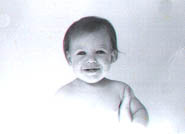 I am so excited to be a grandma!
I can't wait to hold that little bundle of joy in my arms.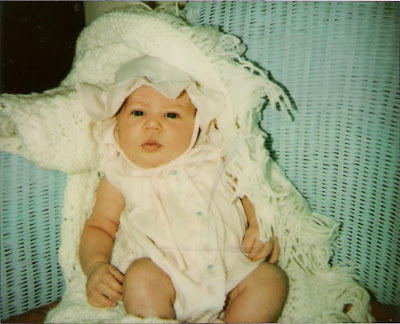 Just looking at all these photos of her make it seem like it was just yesterday that I was a mom for the first time.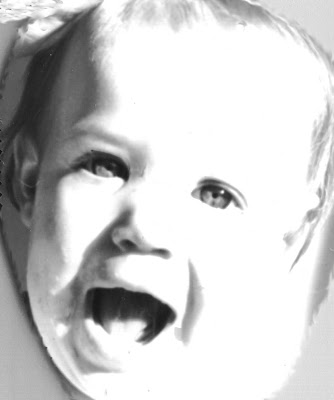 Where does the time go? I am so grateful that I was able to be a stay-at-home mom for my girls and enjoy daily life as a mother. There is nothing that can compare with the time you spend with your little ones.
Madeline and Peter you are going to make fabulous parents!