HOW DO I LOVE MATTHEW MEAD LET ME COUNT THE WAYS!!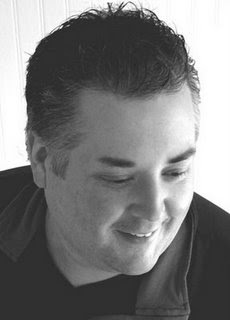 1. NEW BOOK ENTERTAINING SIMPLE
2. NEW HALLOWEEN BOOK TRICKS AND TREATS (WHICH I JUST GOT)
3. HIS
WEBSITE
FILLED WITH INCREDIBLE IDEAS, RECIPES, DIRECTIONS, DOWNLOADS, EYE CANDY
4. HIS CHRISTMAS MAGAZINE HOLIDAY WITH MATTHEW MEAD FROM 2006
5. LOTS OF HIS WORK WITH COUNTRY HOME MAGAZINE
HERE IS A SAMPLING OF SOME THE EYE CANDY THINGS IN THERE THAT WILL GET YOUR MOUTH WATERING FOR MORE!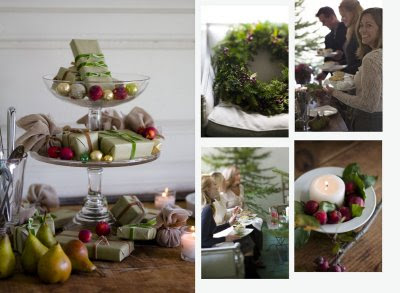 I WANT TO HOST THIS CHRISTMAS PARTY!
YUMMY!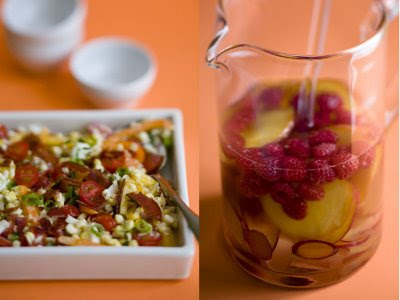 SIMPLE AND YET CHIC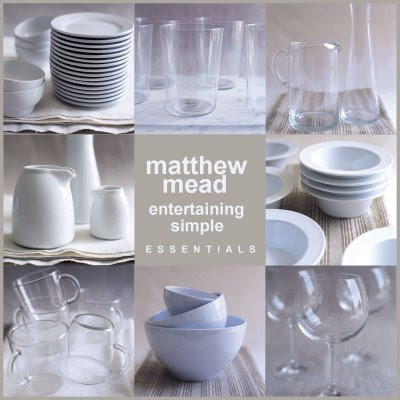 HELLO CHOCOLATE DESIRE!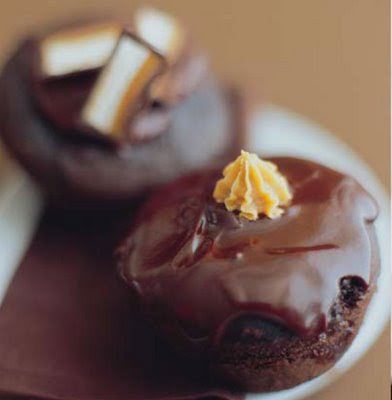 LINDA OVER AT
RESTYLED HOME
IS HAVING A GIVEAWAY FOR THIS BOOK AND I REALLY WANT IT! I WANT IT I REALLY REALLY DO .
DO YOU LIKE MY POST LINDA? TELL MATTHEW TO COME CHECK IT OUT TOO! 🙂