Welcome to Centerpiece Wednesday!
I found these photos on BHG, Country Home, Country Living and in a book called Celebrating Home. They inspire me and hope they inspire you too.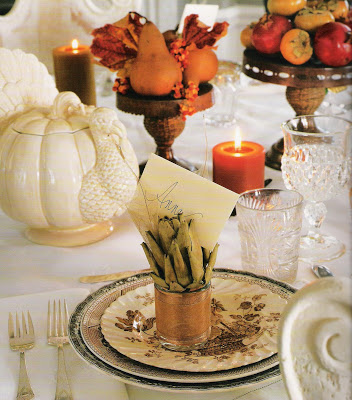 I can't wait for Thanksgiving!

The traditions of the foods, the beautiful table, your gathered family! It doesn't get any better!
L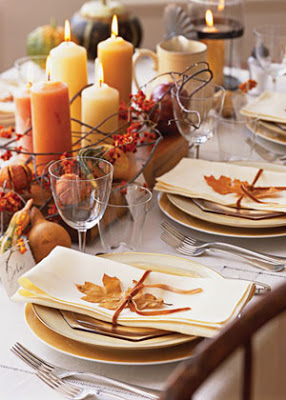 No matter where you live or how you live you can always create a tradition in your family for any holiday.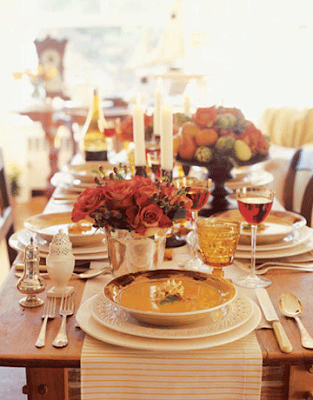 Be Creative, think outside the box, create a comfortable, cozy nest in your own home that brings your family together to enjoy the season of Thanksgiving.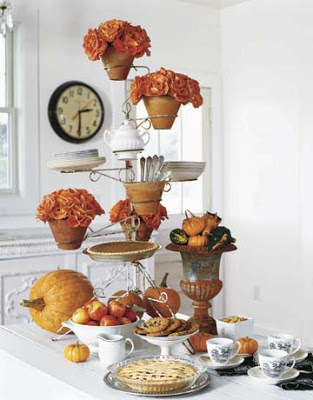 I am grateful for my family and all they bring to the table of life!
What has been the Centerpiece of your week?
document.write('