I don't know where this is but it looks awesome!
I wish I was there…I can feel a cool breeze gently blowing in…and maybe even needing to put a sweatshirt on after a fun day at the beach…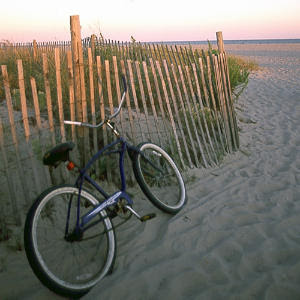 Instead I am here in hot Texas with humidity.
It could be worse my precious husband just returned from a 3 week jaunt all over Asia where it was in the mid 90's with 90 to 95% humidity!!!
Can you even imagine!