My precious daughter holding her newborn son.
Born just 2 months ago….and can I say….he is delicious!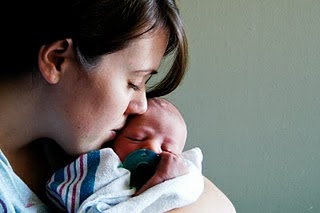 Can I tell you how much I love being a grandma! These little dumplings have stolen my heart away! The feelings I feel when I think about them are so powerful and joyous it is hard to describe it in words. Their joyous faces say it all to me.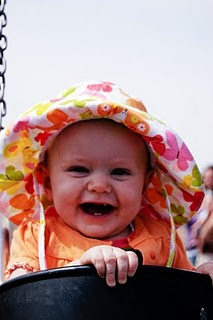 Children are God's sweet and precious jewels that he sends to us…. to care for and love.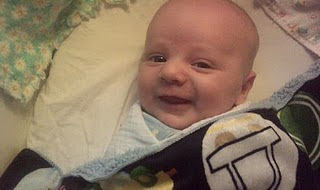 I feel so incredibly blessed to have a granddaughter and a grandson.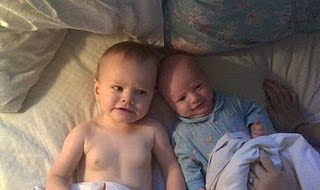 I am going to cherish each moment with them…kissing, holding, loving and laughing with them.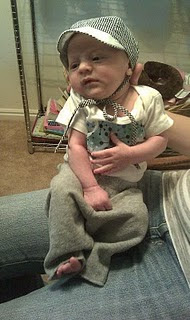 I just wanted to share with you…my blogging friends…the joy I feel today.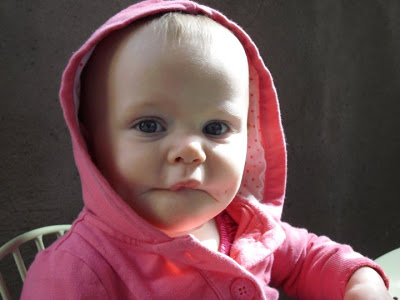 Happy Sunday everyone and I hope you are with the ones you love.