I have a new grandbaby!!
His name is Calvin Michael Anderson and he is sooo precious!! He was born on Saturday 4/24/10 he weighs 7 lbs 8oz. 20″ long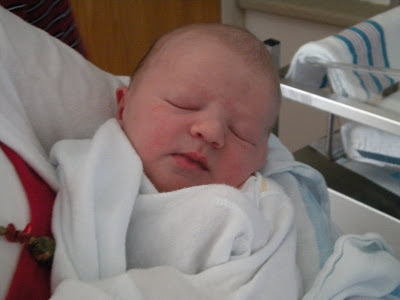 This is his little sister Ella and she was born a little over a year ago!! They are only 14 months apart. So I am here helping my daughter 🙂
It is so fun to be a grandma!