Cheri at
It's so Very Cheri
is having a weekly giveaway and her are some of her darling things that she is giving away. The sweet birds nest that she made with the eggs that will have the names of your children hand painted on them. So cute!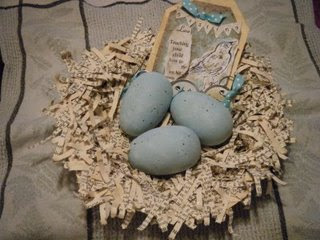 How about this cute garden shed sign.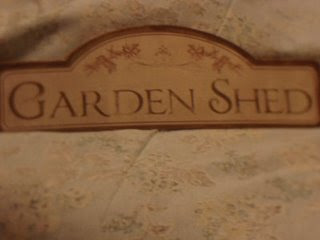 Or one of her amazing aprons in black and white!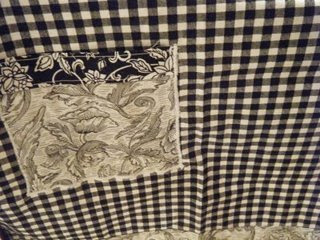 There are many ways to get your name put into her drawing so head on over to her blog and check it out.
click here:
It's So Very Cheri