Oh my gosh I won the adorable apron from
It's So Very Cheri
and I am so excited! She is such a cute gal and it is so fun getting to know her. If you haven't been over to see her blog you really should check it out.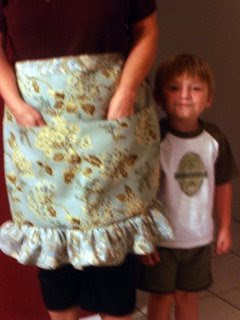 Look at the cute fabric she made it out of. I can't wait to wear it and cook up something fabulous!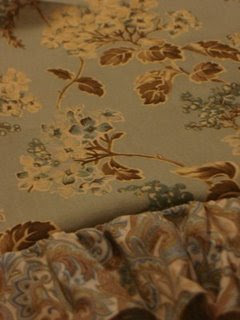 I will post myself wearing it as soon as I get it in the mail. I love all these giveaways from so many generous sweet ladies out there in blogland. I am still trying to decide what I will do for my giveaway…
Thanks again Cheri for picking me.