A Brand New Year……
First things first…I need to put away the Christmas decorations and clean up the place a bit and then….I am on to renewing a few things in the house this year. I really want to create an amazing craft room…one that I will want to spend time in and that is organized. Here are a few pictures that motivate me to come up with inexpensive ideas to get the looks.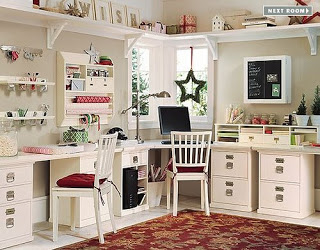 Pottery Barn (Of course)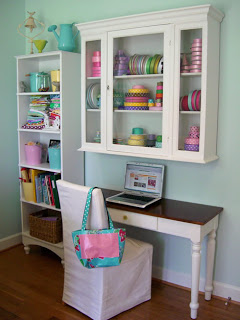 These pictures are from http://springchickdesigns.blogspot.com/ awesome ideas for sewing craft rooms..plus she is one creative gal herself!