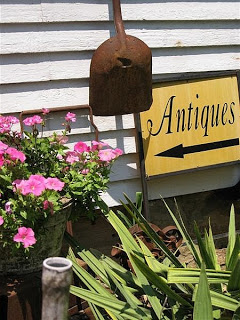 If you haven't been over to the Dear
Daisy Cottage blog
(click on the name to go there) you must go now. It is full of deocorating "eye candy" from a little shop she found while traveling in Florida. Called the Rusty Crickett's Costal Cottage.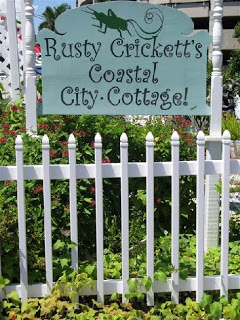 Look at all the fun goodies in this little shop. I want to be there right now checking it all out.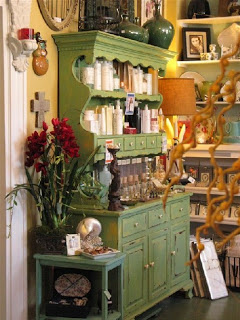 Doesn't this just feel like summer! Light and airy…..I wish It wasn't so dang hot here in Texas!! Actually today we do have some cloud cover and it has cooled down a bit. The heat just sucks the creative energy out of me. So enjoy this post of others who are very creative.