It is all about celebrations today. Karins Kottage Linky party highlights are sure to please anyone celebrating the 4th of July, Father's day or how about a fun Alice in wonderland party! The four bloggers I chose to highlight have tons of great ideas for you.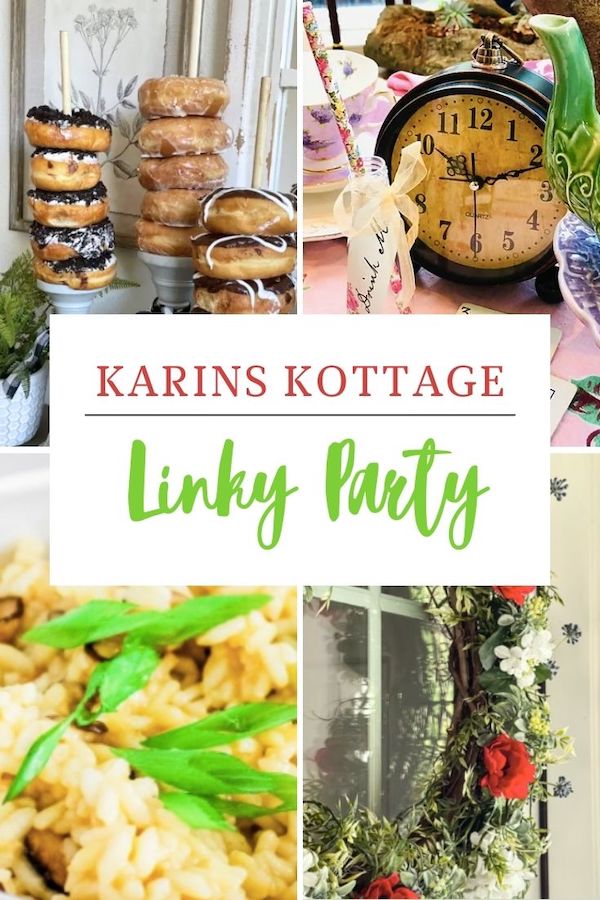 This is such a fun way to serve dad some donuts for Fathers Day from An Organized Season. There are lots of other ideas as well as gift ideas too! Make sure you pop over to see all her ideas.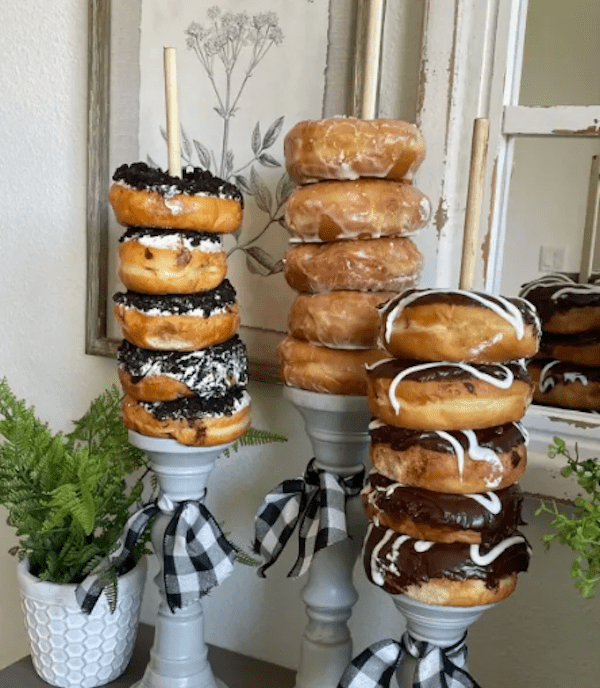 This charming Alice in Wonderland party from Story Tellers Cottage is filled with all kinds of decor ideas for your table. I love how she worded this- throwing this type of party is partly a love letter to a favorite story, and partly a sort of gift to your guests.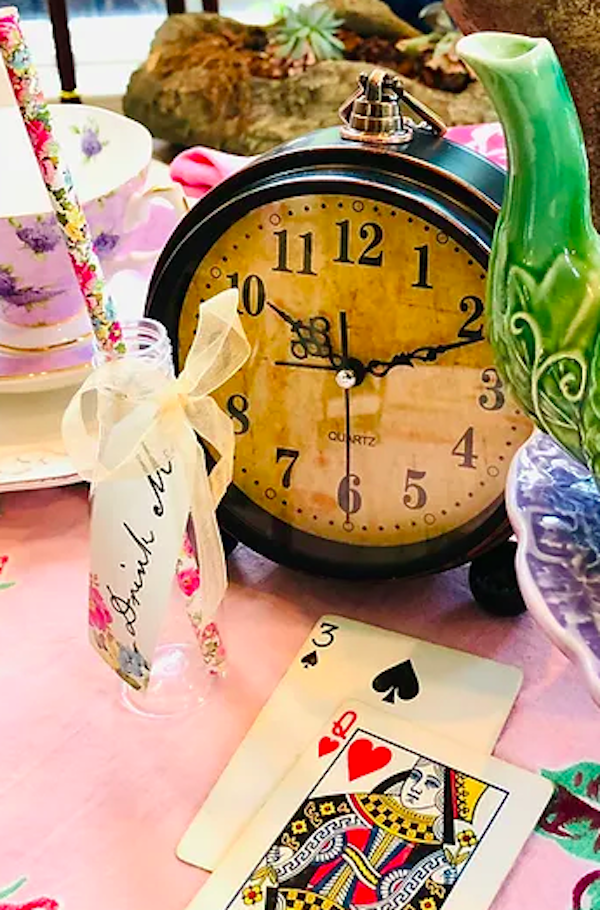 My Family Thyme says- This wreath is perfect for summertime and can stay on your door from Memorial Day through Labor Day. It is both easy and inexpensive to make, and can be made in about 30 minutes. That is my kind of craft project!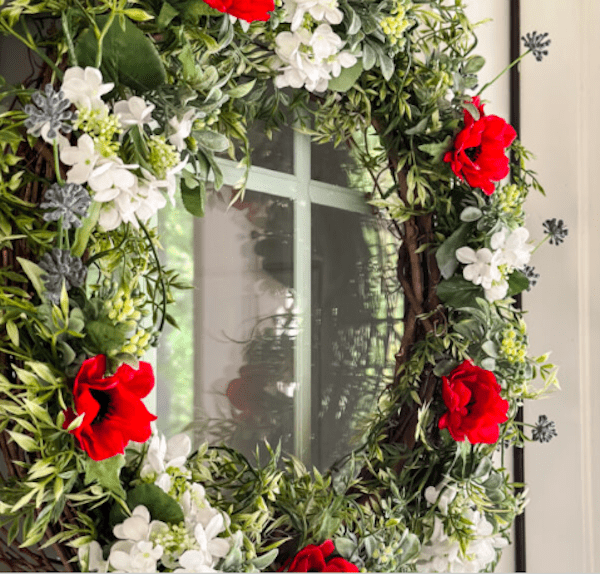 Since we travel to Italy often I am in love with this risotto recipe from The Happy Mustard Seed. I know my hubby will love this for Father's Day. The great thing about this recipe is that it is made in an instant pot! TIME SAVER!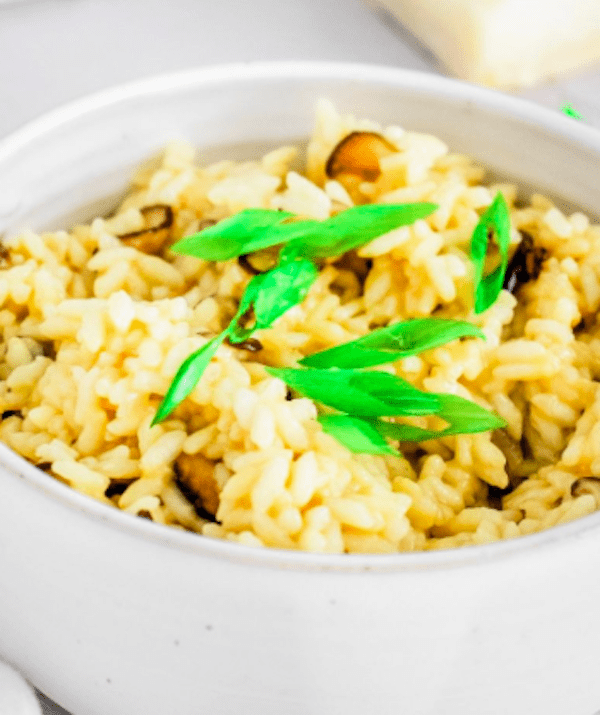 Karins Kottage Happenings
My friends I just have to share some sad news. My sweet mom has been diagnosed with ALS (Lou Gherig's disease). It has been a very heart breaking couple of week to say the least. Many Dr. appts to Neurologists, MRI's, Ultrasounds and now many many nurses coming in to help take care of her. My mom is courageous, strong and has a beautiful outlook on life and death. It is humbling to be able to help take care of her in every way.
Life throws us curve balls doesn't it? As a family we are going to cherish every moment with her. ALS is such a horrible rapid fire disease that we are just barely learning about. There is no cure and the doctors still don't know a lot about it after many years. They even have a hard time completely diagnosing it. Tomorrow we take her in for a biopsy to see if there is a chance she might have cancer that might mimic ALS symptoms. Seems strange to wish for cancer but there is a better chance if it is….that it could be cured.
My friends thank you for your prayers on her behalf. If any of you are aware of ALS reversals or have dealt with ALS please leave me a comment. We are all in this together.
Link up to the party!
I can't wait to see all your fun summer ideas! Link up new or old posts that will inspire us. As always thank you for being a part of Karins Kottage!